I tried to make "L Chiki Burger" at "L Chiki Buns" which makes a burger by myself with Lawson's chicken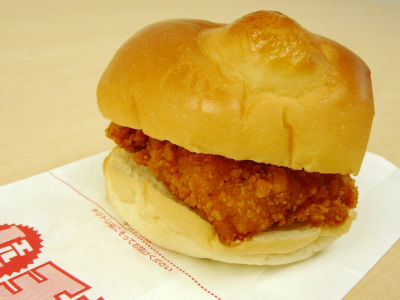 Lawson has released a new product called "L Chiki Buns" from August 18th. This is a substitute that you can make a hamburger by inserting "L Chiki" which was released in the past, and it is sold at 50 yen per piece. Then, I bought L chiki and buns by myself and made L chiki burger so I bought it and made it at once.

Review from below.
L Tiki | New Products · Recommended Items | Lawson

At the entrance of the store "Popular explosion !! L Chiki on sale" was written.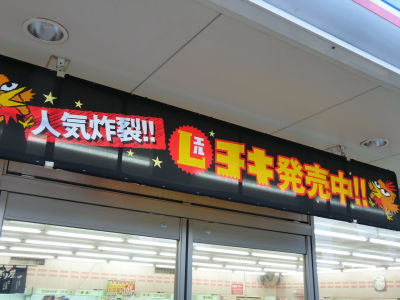 Next to that is the advertisement of L Chikibans.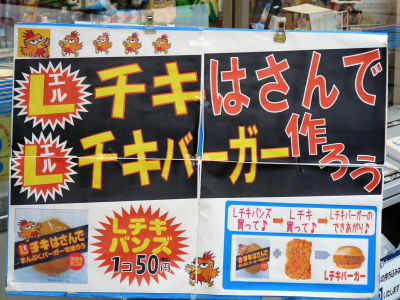 Since the buns were already sold out at the first store, it was secured at the second store.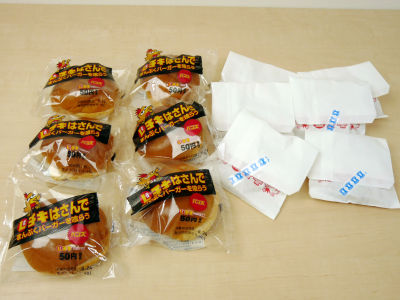 This is familiar L Chiki, one 128 yen.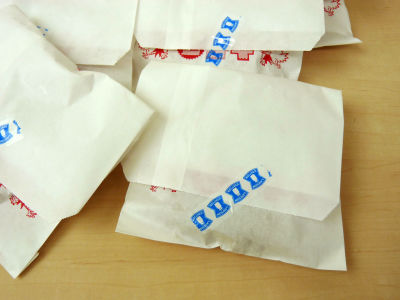 This is the newly launched L Chika Vans, one 50 yen.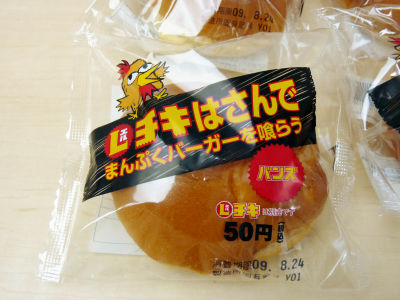 Manufactured by Yamazaki's bread. When you look at raw materials you can see that it is any baked bread.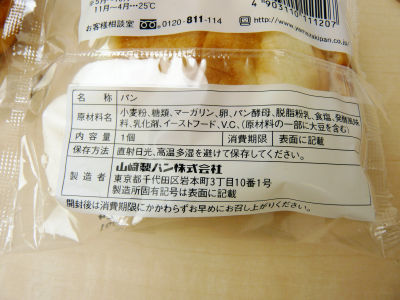 It has been cut to the other two from the beginning.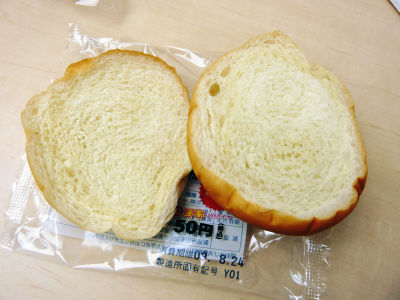 Put L Tiki on ... ...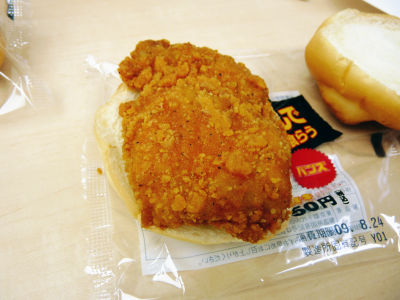 Putting it in, the L chiki burger is completed in no time. The total cost was 178 yen.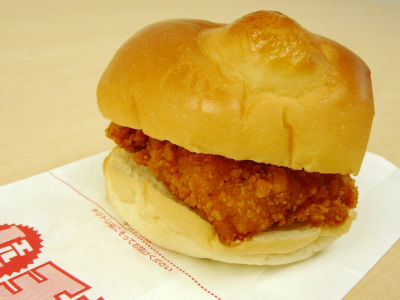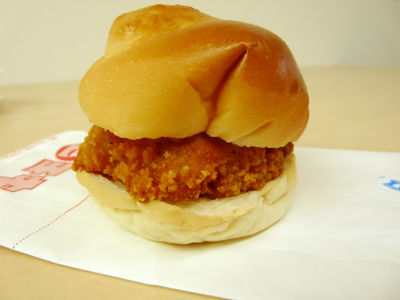 Sectional view.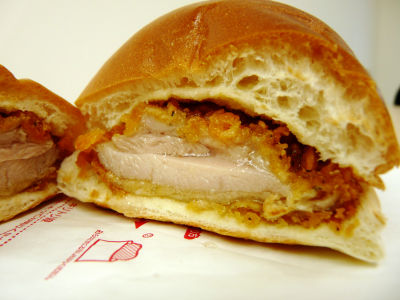 I really do not taste bread and chicken because there is no vegetable, but the texture of chicken and the taste match the sweetness of the buns, and the buns well absorbed the greasiness of the chicken itself and moderate juicy It has led to feeling, there is a response to eat. It is quite popular with editorial staff, "It's amazing, 128 yen + 50 yen = 178 yen is great, there is also a sense of affinity" "There is nothing if it is within 200 yen" "Like a hamburger selling at the bread department It is good that there is no preserved food ___ ___ ___ ___ 0 Unlike the burger of the fast food shop, it may be good not to crush the buns as the buns suck the moisture as it sandwiches the chicken by myself.