Sony to PS3 at a stretch to a large increase in production, is a prelude to launch some major offensive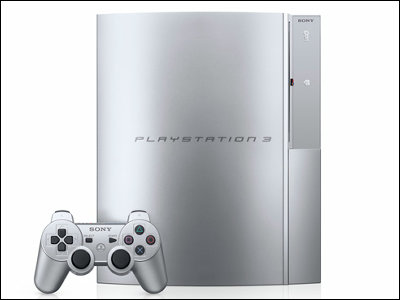 It became clear that Sony is planning to increase production of its stationary game machine "PS 3" at a stretch.

It has been reported that a large order was made to the partner's IBMIn addition, at GamesCom, the largest European game industry trade fair to be held next monthIt is said that it will conduct a large-scale press conference for three hoursAlthough there is Sony, is there a prospect of expanding demand for PS3 such as price cuts and new models as a background to making a major increase in production?

Details are as below.
Sony PS 3 components demand grow growing significantly

According to this article, OEM manufacturer in Taiwan, which manufactures PS3 parts, said that it received a large order from Sony. The number of orders is twice the average in the second quarter, and in the third quarter it will be possible to manufacture one million PS3 per month.

Since we are ahead of the holiday shopping season, orders from Sony to OEM manufacturers are said to remain unabated in the future, and the number of parts sold as "time division synchronizer" is expected to reach a maximum of 4 million units per month It is said that it is.