Video Clips of Michael Jackson streamed on Yahoo!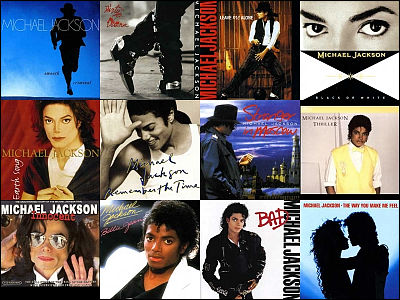 Great loss...we couldn't belive it at first, he had to be INVINCIBLE!

In honor of the King Of Pop, Yahoo! USA is now streaming video clips of Michael's masterpieces. All the usual suspects are there; "Thriller", "Billie Jean", "Beat It", "Bad","Smooth Criminal"...Watching them again, one can't help but being reminded of the immenseness of what the we've lost.

Videos after the cut.

Michael Jackson Video Station on Yahoo! Music

Smooth Criminal (Radio Edit)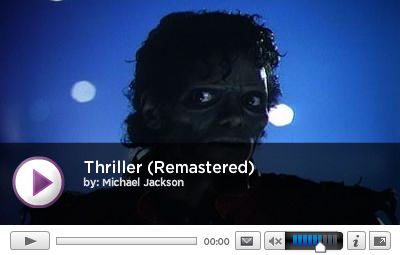 25th Anniversary Of Thriller (EPK)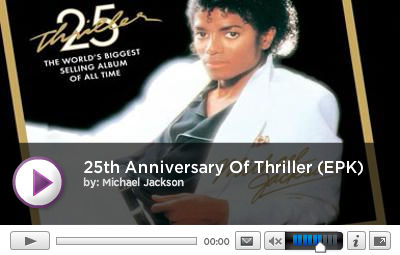 Wanna Be Starting Something 2008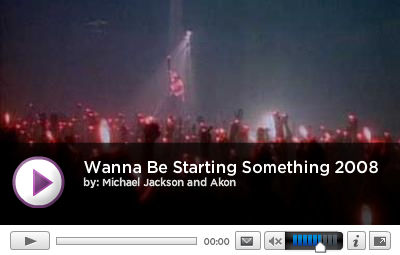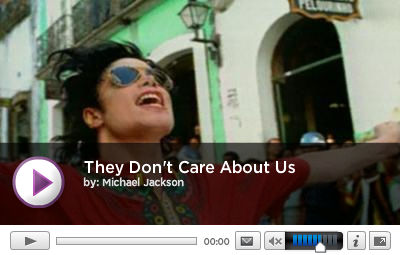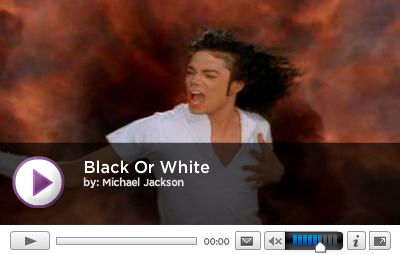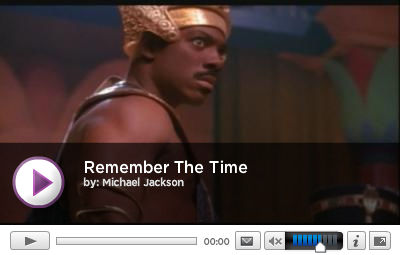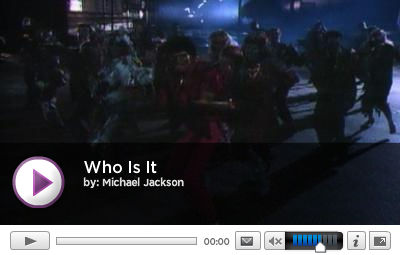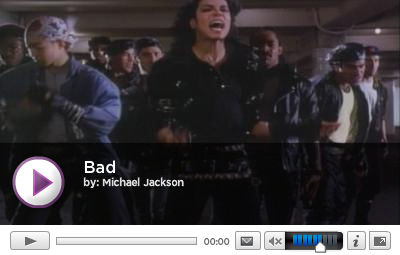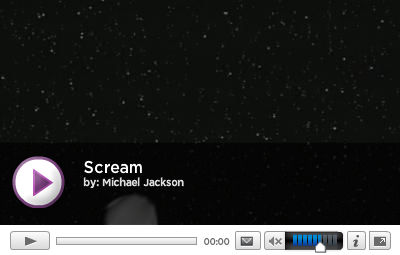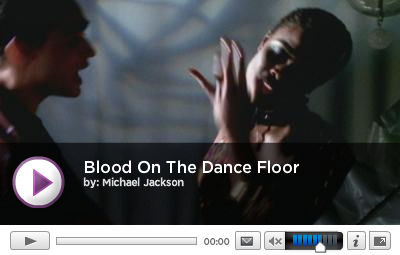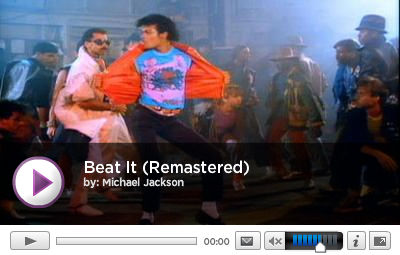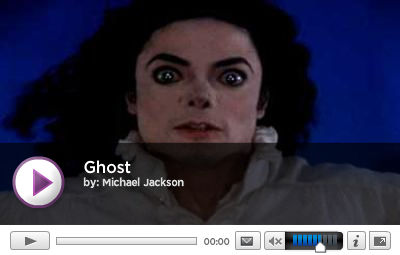 You Rock My World (Short Version)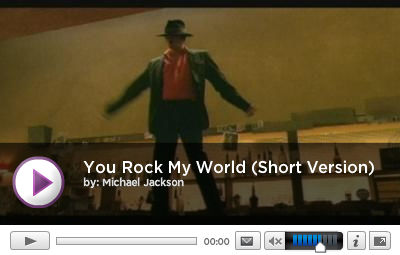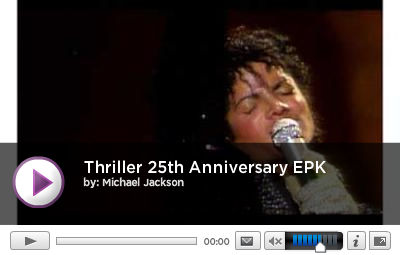 Don't Stop 'Til You Get Enough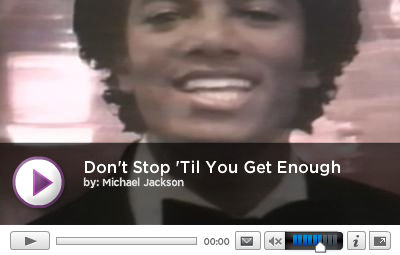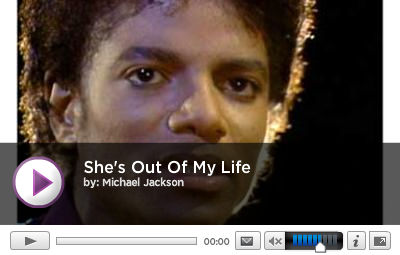 Why - Featuring Michael Jackson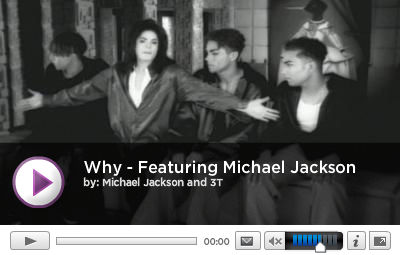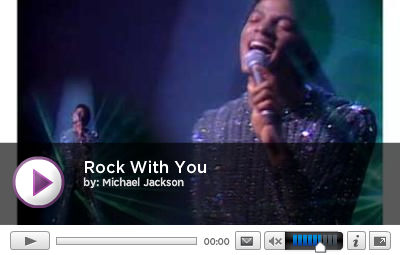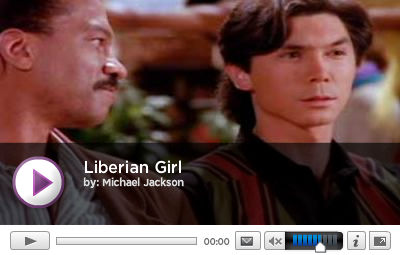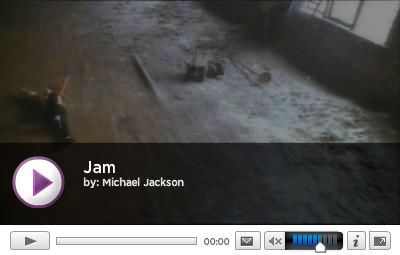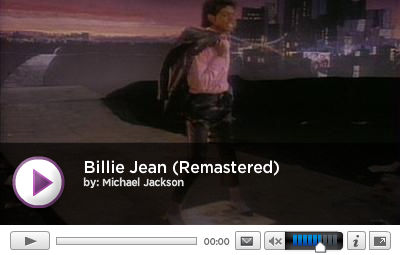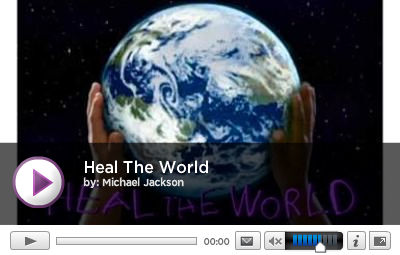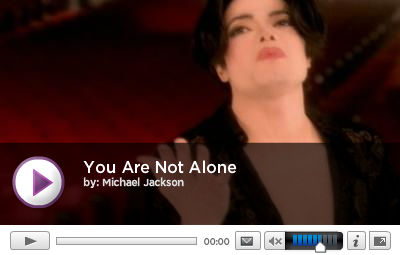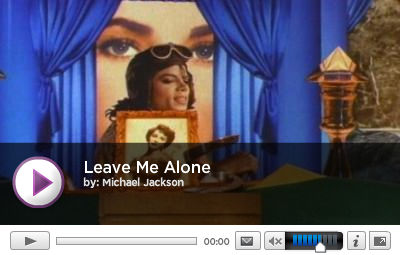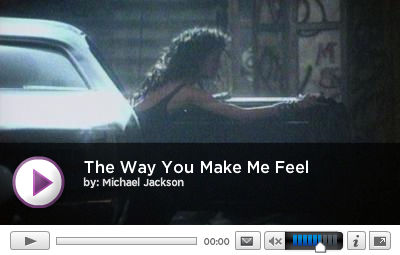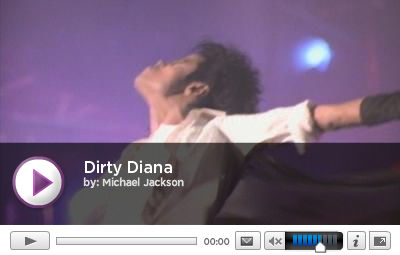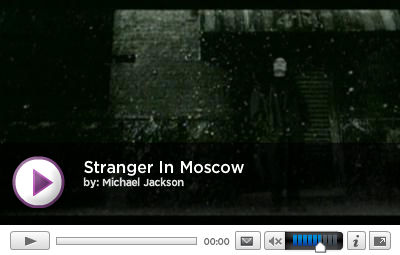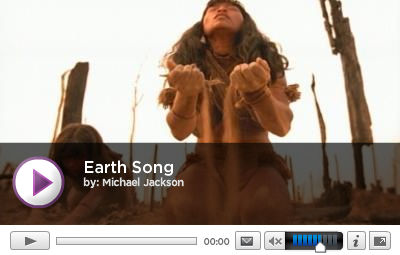 Rest in peace, Michael.
in Video, Posted by darkhorse