HD movie can also be played, high-spec low price mini notebook with dual core CPU on sale from today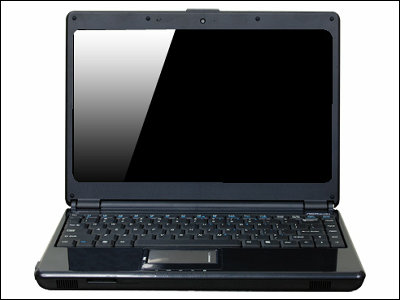 We realized high graphic performance such as HD video playback support function and 3D game supportAcer will release the low-priced desktop "Aspire Revo" adopting NVIDIA's "ION platform" for the first time in the worldWe previously told you at GIGAZINE, but it became clear today that a low price mini - note adopting the ION platform will be released from today.

In addition to achieving high graphic performance, it has become a fulfilling specification such as dual core CPU, large capacity HDD, high resolution LCD mounted.

Details are as below.
Dospara - BTO original personal computer Prime (prime) PrimeNoteCresion NA

According to the page of the big shop "Dospara" dealing with personal computers and parts, we sell mini-note "Prime Note Cresion NA" which adopted NVIDIA's ION platform from 16 o'clock today.

"Prime Note Cresion NA" is a dual-core Atom processor 330 (1.6 GHz), 2 GB memory, 320 GB HDD, 1.3 million pixel camera, wireless LAN compatible with IEEE 802.11 n, Bluetooth, 1366 × 768 12.1 inch liquid crystal In addition to being equipped with HDMI terminal it is also possible to output 1920 × 1080 full HD on the external display.

This is "Prime Note Cresion NA".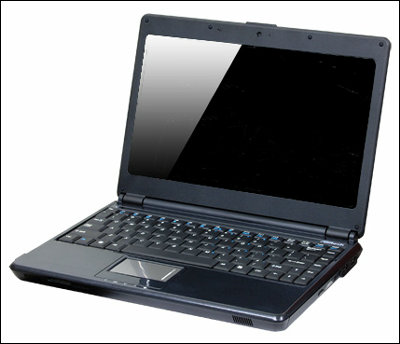 keyboard. A Japanese keyboard is adopted as an actual product.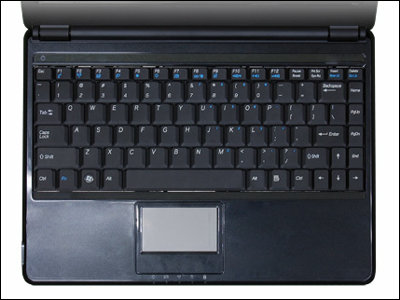 Touch pad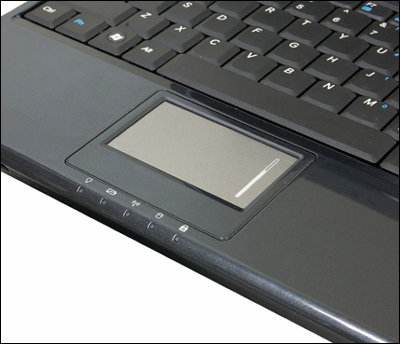 The benchmark looks something like this.Final Fantasy 11 benchmarkThe score is "1518" in high resolution mode.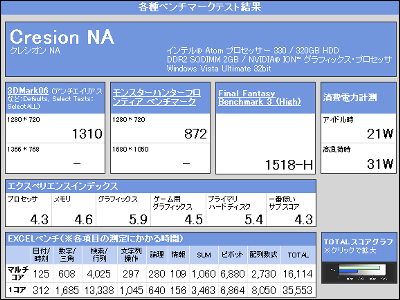 In addition, concerning the price, it is 60 thousand 99 thousand yen when there is no OS, and 60 thousand 999 yen when Windows XP Home Edition SP 3 and Windows Vista Home Premium etc. are installed.