Released "Fluffy Keyboard (White)" decorated with gorgeous fur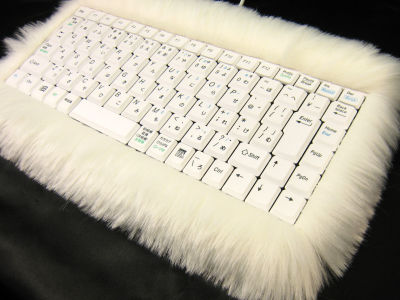 Keyboards which are input devices are many products made by focusing on practical aspects such as keystroke and size, but a gorgeous keyboard decorated with fur made with a focus on the design side is made.

It is a keyboard with quite strong appearance impact, not just a concept design, it is already on sale.

Details are as below.
【Rakuten Market】 USB Keyboard, "Fluffy Keyboard (White)" is a fluffy gorgeous decoration keyboard using luxury plush toy material. : Actebly Rakuten Ichiba Store

Fur is around the keyboard.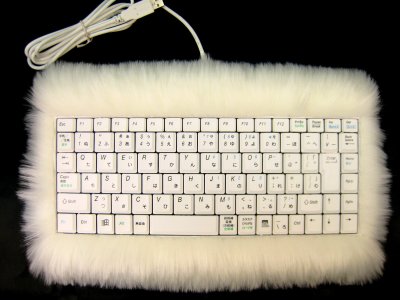 To the image that seems to be soft overall because of fluffy fur.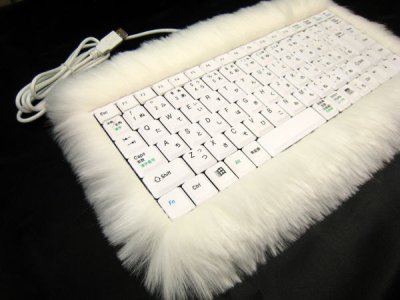 Looking up it is like this.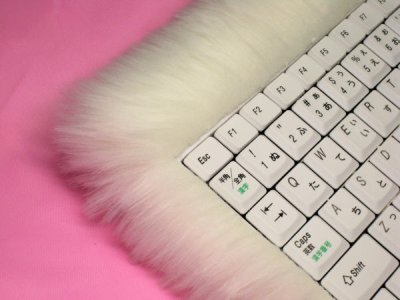 The interface is USB, 88/89 key with no numeric keypad. The price is 6980 yen (tax included). It may be a bit difficult to use in the hot season of the coming season, but it may be just right for those who feel that the air conditioning in the office is too strong and rather cold.