Young men and women who drove off by opposing parents' opposition, are shot dead by a shooting death penalty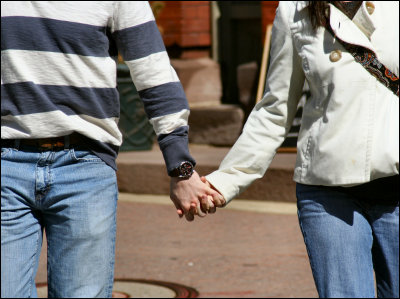 It seems that a couple of young men and women who were opposed to marrying to their parents eloped.

However, two people captured by parents were sentenced to death by trial and they were shot dead.

Details are as follows.
Taliban execute eloping young lovers in Afghanistan | World news | The Guardian

According to this article, Gul Pecha, a girl in the late teens living in Afghanistan, and Abdul Aziz, a 21 - year - old boyfriend, tried to elope.

They drove to nearby villages without permission of their parents in order to share their lives, they were caught by two parents and they were handed over to the Taliban, an insurgent armed group. Two people are said to have been shot dead by a Taliban as being against Muslim, law, constitutional law and was shot dead.

Moreover, the area called Khash Rod where they lived is a region where the influence of the Taliban is very strong even in Afghanistan, according to human rights advocacy groups, the Taliban will not allow the local community to cooperate with the government, It is pointed out that threatening measures such as cutting are used.
in Note, Posted by darkhorse_log