Disney princess who transformed into a wicked atmosphere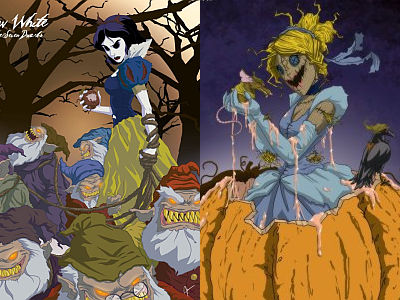 Such as Snow White and CinderellaDisney PrincessArt pieces that are drawn on horror ticks. The glamor of ordinary princesses is gone, and it makes me feel awesome, but this makes me feel attractive with this.

Details are as below.
Twisted Disney Princesses | Gunaxin

Snow White who has bastard dwarfs.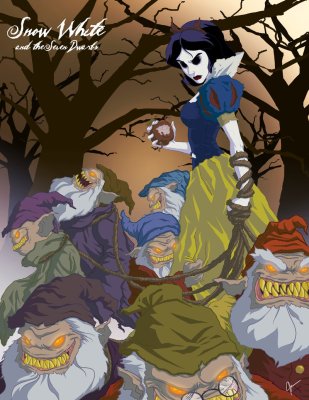 Cinderella in the form of Kakashi.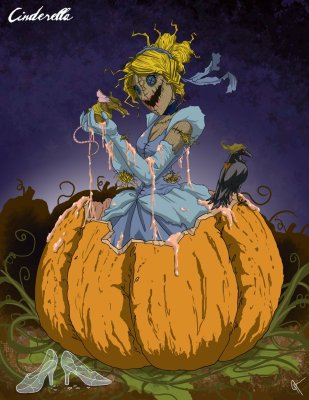 Jasmine of "Aladdin" full of wild taste.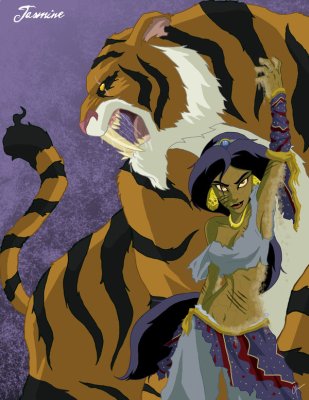 "beauty and the beast". A wild beast who seems to have torn the rope and a bell with a splendid atmosphere.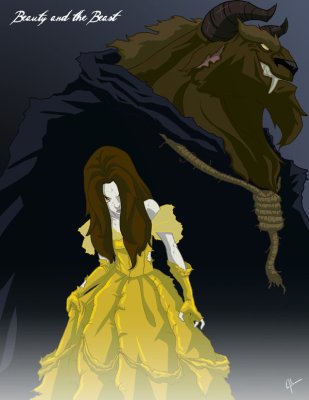 "Little Mermaid". Ariel who increased fishiness.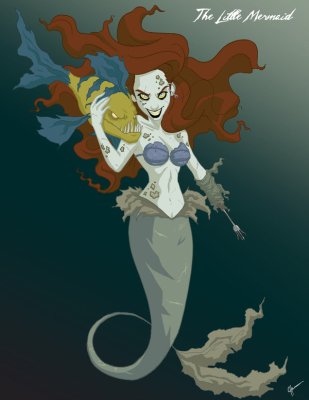 These are made by artist Jeffrey Thomas and other works can be seen from the following link.

Jeftoon01's deviantART gallery
in Note, Posted by darkhorse_log