Video review on Casio's "EX-FS10", the 1000fps super high speed camera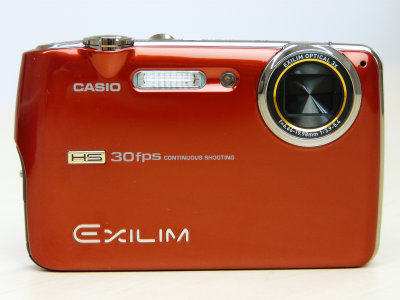 High shooting speed can be utilized to anything. From anti-shake function to slo-mo videos. Casio's ultra thin high speed camera "EX-FS10" can take 30 fps still image and 1000fps slo-mo video, like the one in Sam Peckinpah or John Woos movies. The camera is in store from today, and Casio kindly lend us their sample product for a review.

Read on for stills and videos taken by the camera. The video of slo-mo running train is just awesome.

The "EX-FS10"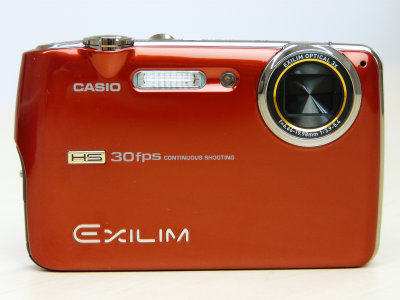 2.5" monitor on the back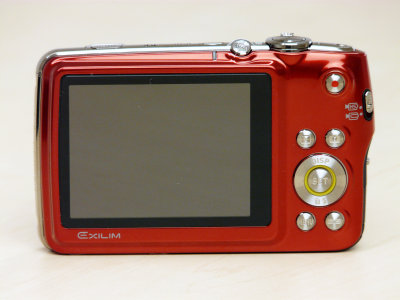 Upper view. From the left; "slow" button, power button, drive mode switch and shutter.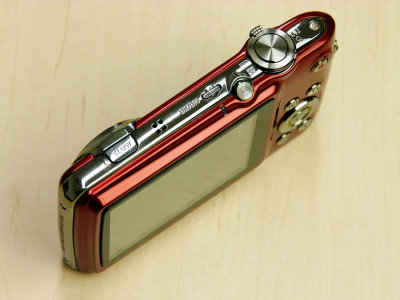 Right side.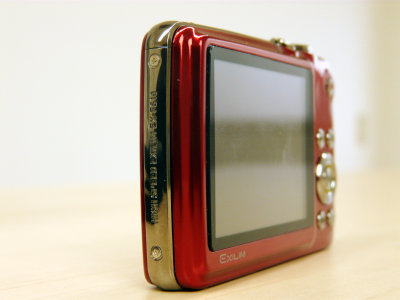 Left side: USB and power supply port were covered by rubber guard.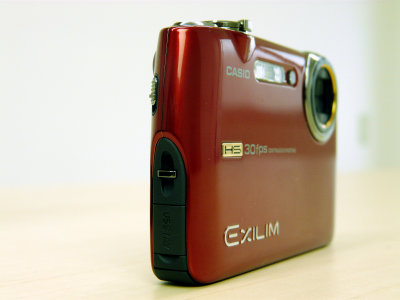 Opening left cover.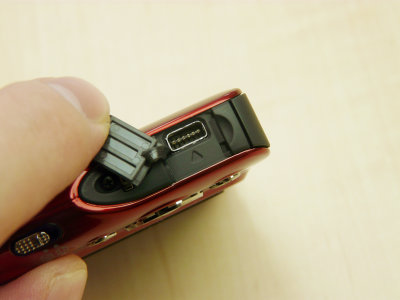 Tripod mount hole on bottom.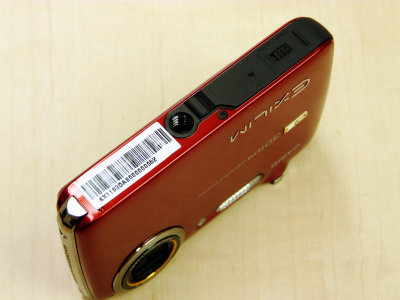 A battery and a SD card mounted here.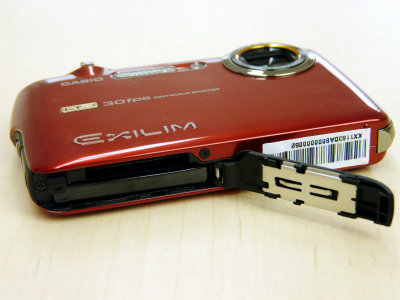 "EX-FS10" compared to iPhone 3G. A bit more compact than iPhone.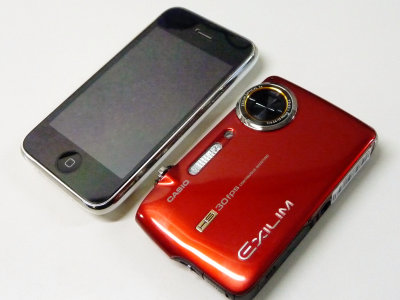 EX-FS10 is thicker.
「EX-FS10」の方がやや厚め。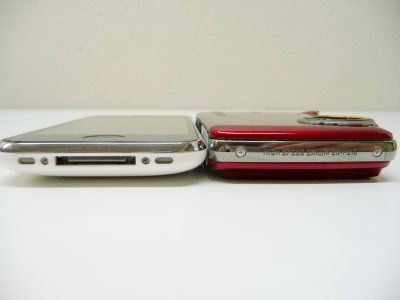 Handy as the picture shows.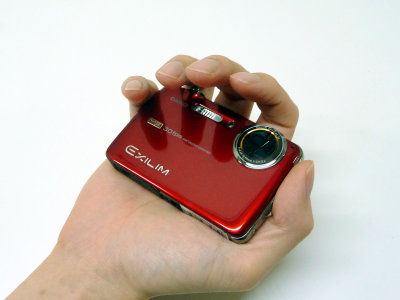 The boot up and responses are very quick and tight. No dullness at all.


Trying 30fps still shooting. Notice the quick image saving to the memory card.


Shooting outside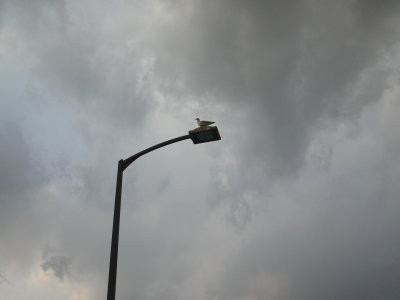 3X optical zooming.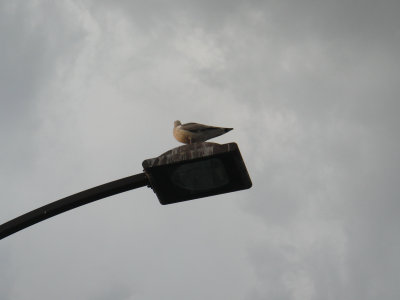 12X zooming when combined with digital zoom. There's also "HD zoom" mode, which can take 16.2X zoomed VGA images.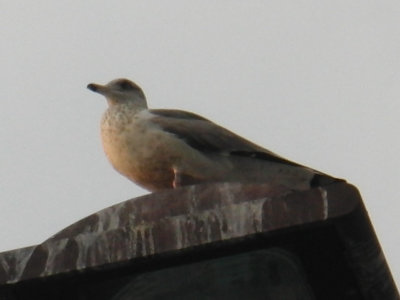 Shooting flowerbed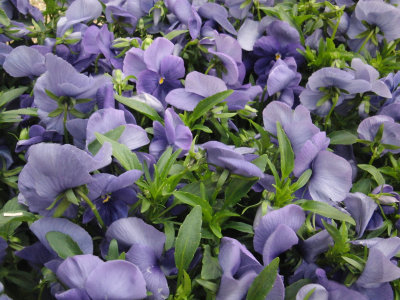 Macro focus range is as short as 10cm(about 4")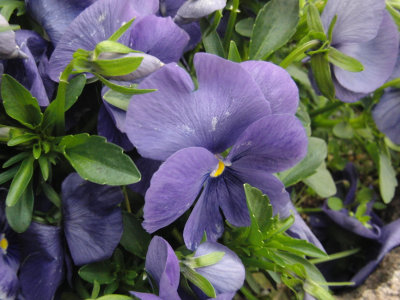 This image of running motorcycle was taken in high speed shooting mode. A slight blur occurs when the object moves too fast.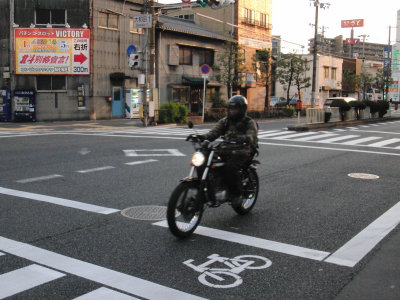 The video of train taken by 1000fps high speed movie. The resolution forced to go down to 224*64 but this is an awesome slo-mo video.


Related Post:
GIGAZINE - High speed video of a samurai sword master's slashing

Sony's new "DSC-HX1" digital camera can take panorama picture "in a swing" - GIGAZINE