Nishio Ishin New animation project "Bakemonogatari" in TAF 2009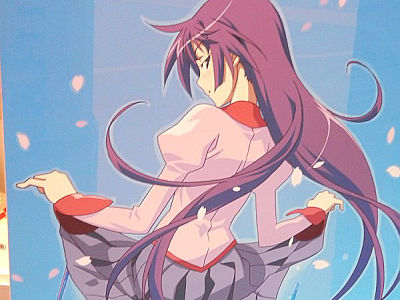 A novel "Bakemonogatari" by Ishibashi Nishio who is a popular writer with a unique phrase. At the Aniplex booth of the Tokyo International Anime Fair 2009, PV of animation was flown,Official siteThe key visuals of the success that was announced at the exhibition were exhibited.

The state of the booth is as follows.
At the top of the Aniplex booth, it was lined with jump animated characters.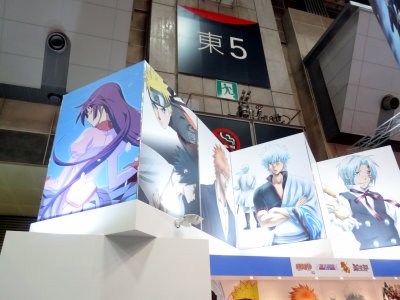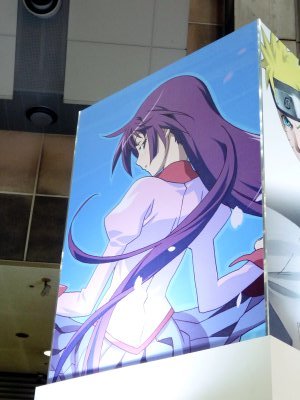 Nishio Ishinagi Anime Project Booth.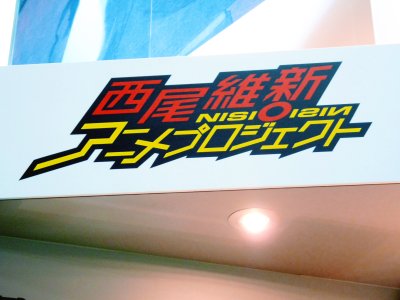 A large pop was also put.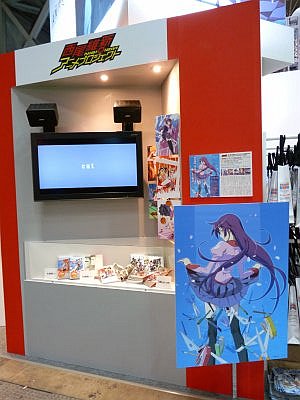 PV flowing on the monitor.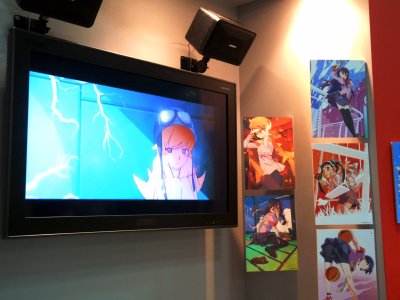 Next to that is the successive key visuals announced on the official website.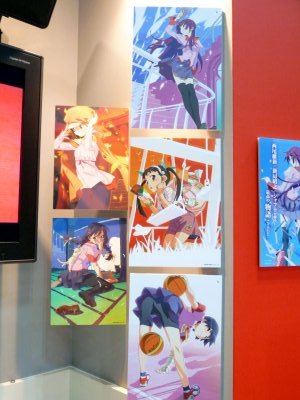 The main character of "Hitagi Club", Senjogahara Hitagi.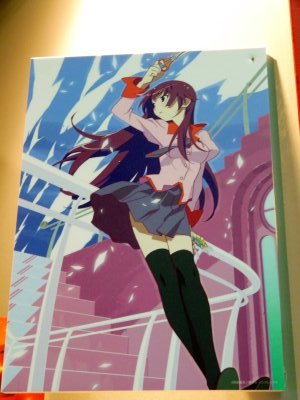 The main character of "Mai Yo Maimei", Mt. Eight Temple Masaya.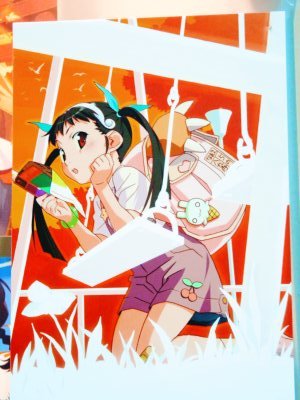 The main character of "Do you want a monkey," Suruga Kambara.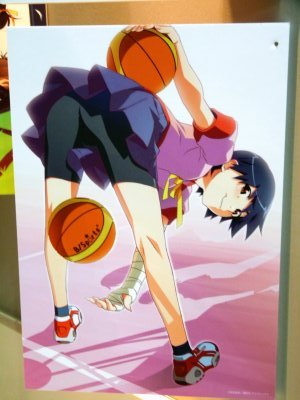 The main character of "Nanako Snake", Sengoku Hikiko.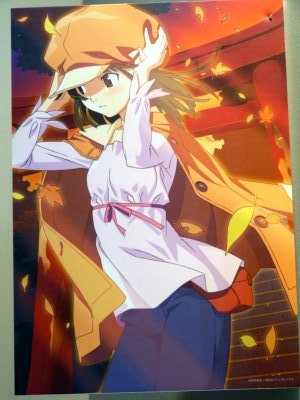 "Tsubasa Cat" main character, Hanekawa Tsubasa.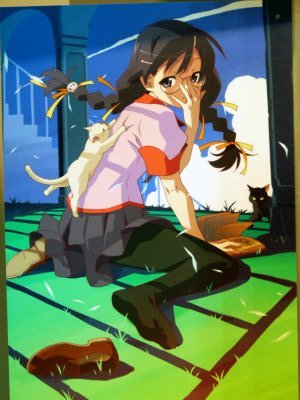 "Bakemonogatari" of the original and the original "Swords" of Nishio Ishin Animation Project 2nd edition were placed in the glass case.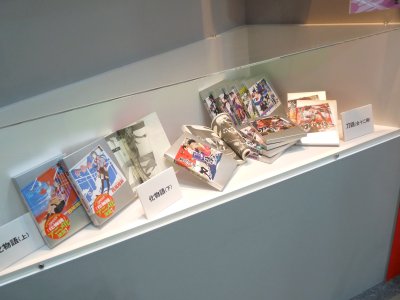 There is also an interview to the producer on the signboard of the booth.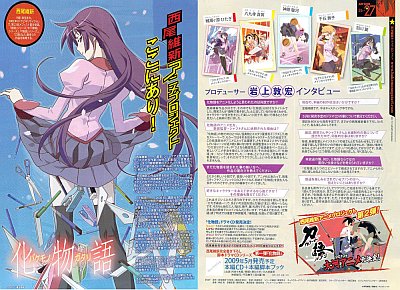 The critical PV has come to be seen from the official website.

Special | Bakemonogatari - Nishio Ishinha Anime Project