A beautiful landscape photograph of Venice, the capital of the water hit by floods many times a year, taken from the sky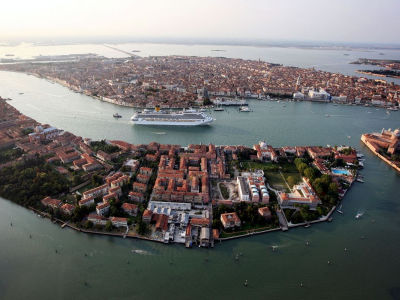 Aqua AltaIt is a storm surge called "City Venice" which is hit by flooding many times a year. Venice, consisting of more than 100 islands,It has been submerged to the highest water level in the past 22 yearsBut a beautiful landscape photograph of such a city of water is taken from the sky.

Details are as below.
Captured >> Blog Archive> Venice from Above

An orderly island like made by SimCity.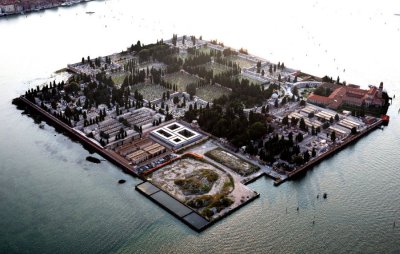 Cities full of waterways.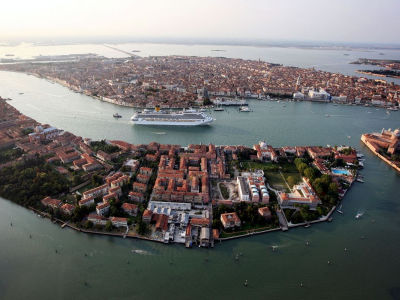 There are countless buildings built.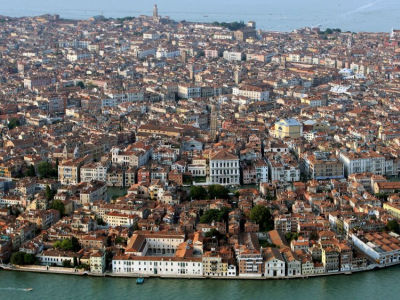 Many islands are floating.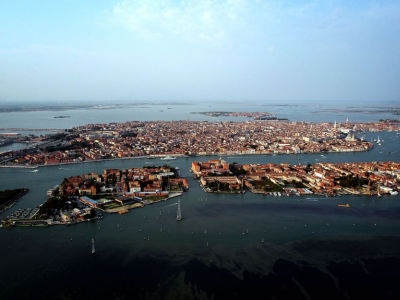 An island with plenty of swimming pools and tennis courts.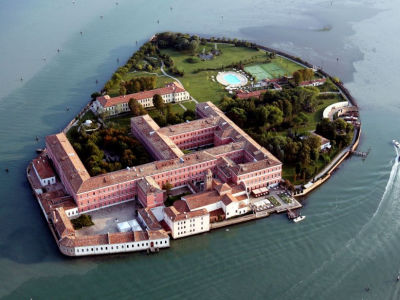 Many small boats are floating.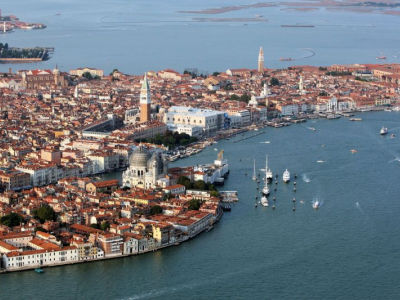 Number of buildings that are likely to look dazzling.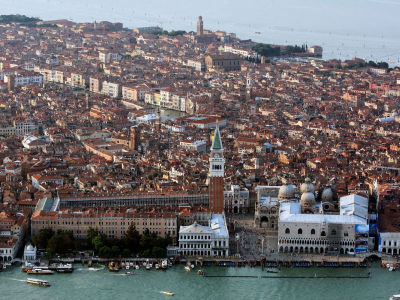 The white building in the center isBasilica of Santa Maria della Salute.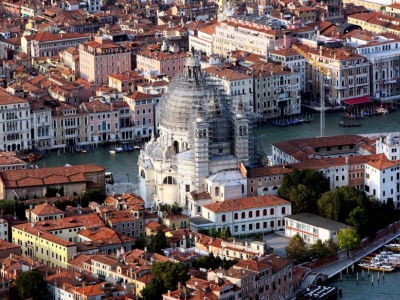 The streets of Venezia full of emotions have movies on YouTube.
YouTube - Venice, Italy - August 3 2006

in Note, Posted by darkhorse_log