A car that is so terrible that I can hardly understand why he is left in the street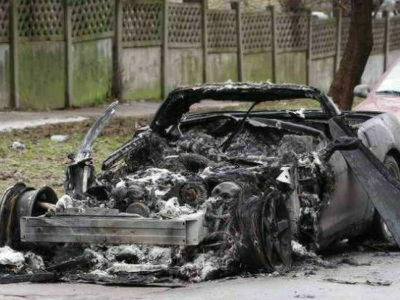 A picture of a car that makes me wonder why it is left unattended. Despite being torn so much that it has not kept the original shape, despite the fact that mud and bird feathers and hunches are adhering, they are not removed and are left on the street. Is the administrative office feeling bad and disliking to remove it?

Pictures are as follows.
There is something elusive on the street.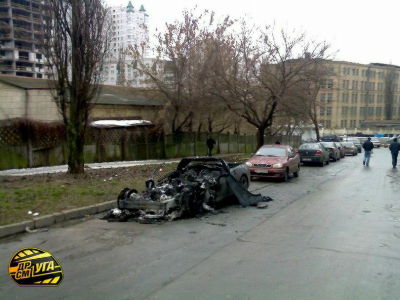 Is this a car ...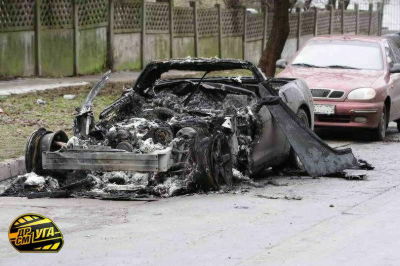 It has hardly kept the original shape.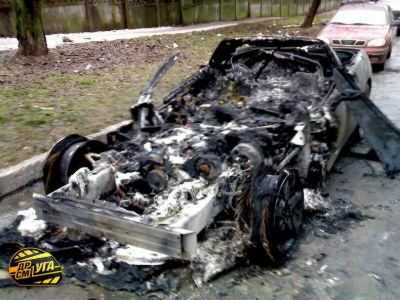 It is not a level of destruction.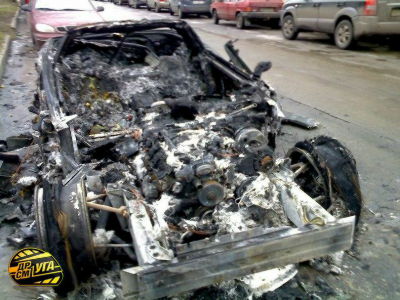 From the logoChevrolet · CorvetteI like it.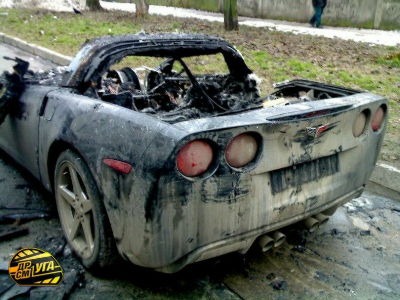 The inside of the trunk is also tattered.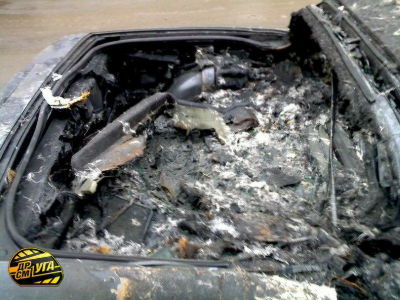 There are many things attached.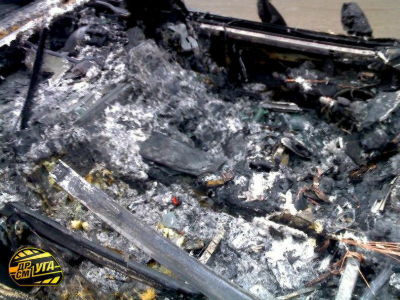 Tires are supposed to be ridiculous.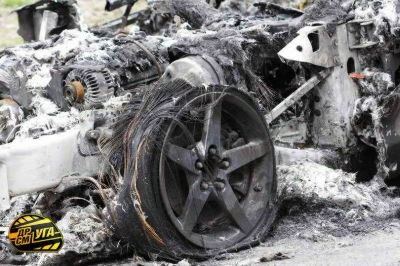 You can see other pictures from below.
В Киеве сгорел Corvette (19 фото) Триникси - Вселенная Развлечений. Картинки, приколы, видео, флэш
in Note, Posted by darkhorse_log