Decided to animation of light novel "The Student Society's One" that is being published at Fujimi Fantasia Bunko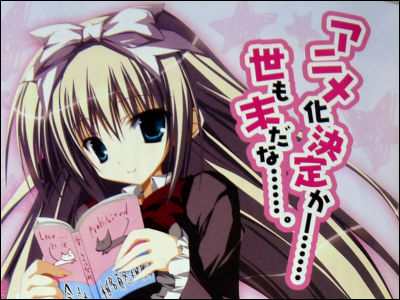 From January 2008Fujimi ShoboIt has become clear that the light novel series "The Student Society" published at Fujimi Fantasia Bunko will be animated. In Fujimi Fantasia Bunko works this January "Legios of the steel shellIt is the place where animation was made, but it seems that the next bullet was prepared as soon as possible.

Details are as below.
Dragon magazine March issue released on January 20.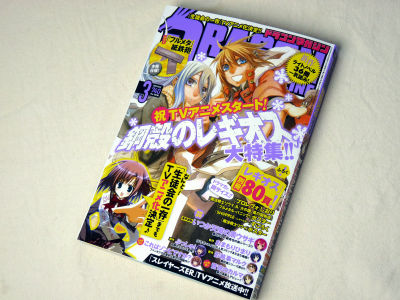 The cover main is "Legios of the steel shell" which animation started, but in that corner there is a notice of "animation of the student council" animation.



March issue index.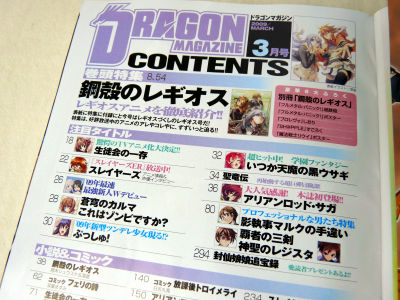 Decided to become a TV anime major.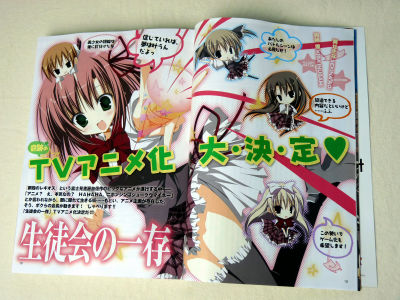 Todo Lyricia introduces the contents of animation. Battle anime for erotic animation, Buruma Royale for lily animation, it seems quite interesting if you really do it with such contents.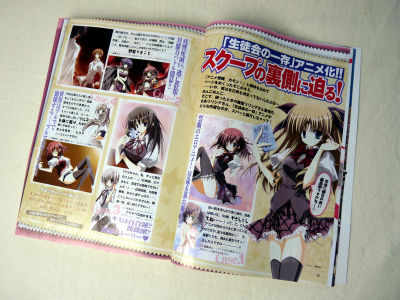 In the future animation information will be posted on the dramaga.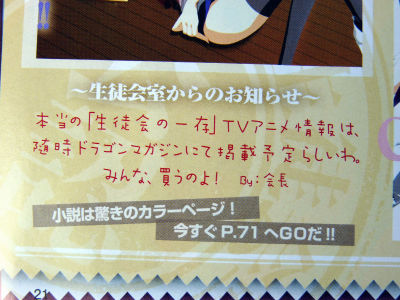 Following animation, this issue has been published "Student Council to animate".



By the way, although the original volume has been published up to 4 volumes at the present time, how far will you animate when making animation?
in Anime, Posted by logc_nt