Shooting site of "Ghostbusters 3" Featuring a secret movie released on blog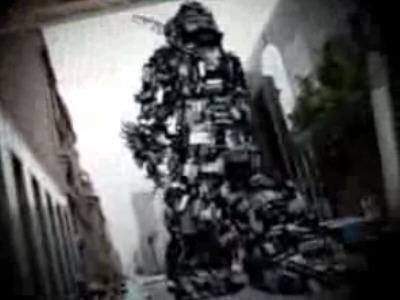 Become CG animationI wonderThere was a script writing request assuming the original cast appearanceIt seems that the scenery that seems to be the shooting site of "Ghostbusters 3" rumors fluttering is up in the blog. I can also see things that seem to be new equipment for ghost extermination, but are there really new works made?

Details are as below.
GHOSTSPY
http://ghostspy.wordpress.com/

Equipment that seems to be a new proton pack for ghost extermination.
YouTube - SET SPY PROTON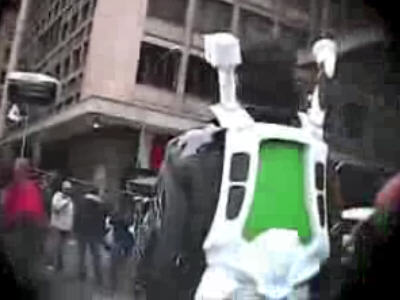 Design of new equipment.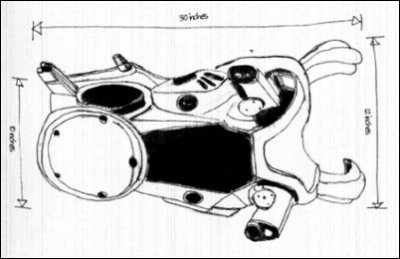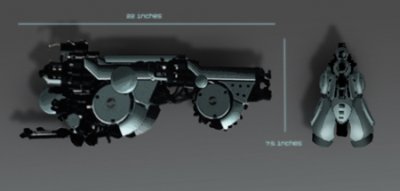 Balloon reminiscent of Marshmallow Man.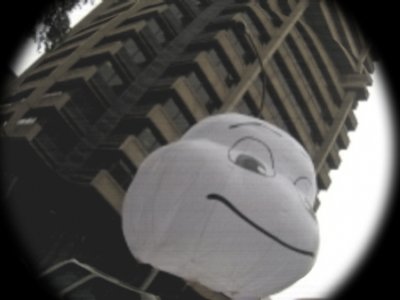 A huge ghost - like CG walking through the city.
YouTube - SET SPY CREATURE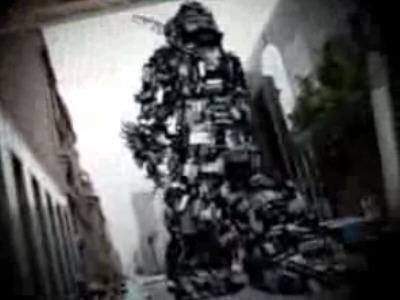 The huge ghost seems to be a combination of various objects.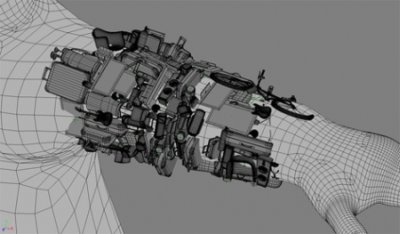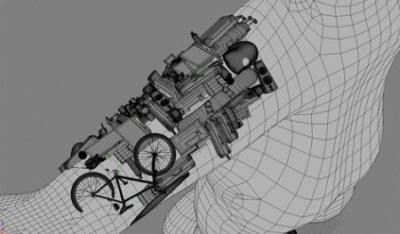 People who run away.
YouTube - SET SPY PANIC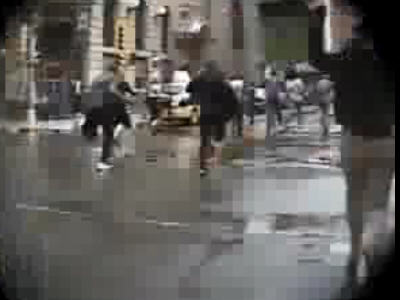 A taxi that is crushed by the falling garret.
YouTube - SET SPY CRASH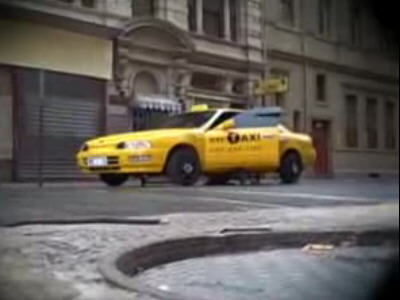 A dog approaching something bright green.
YouTube - SET SPY DOG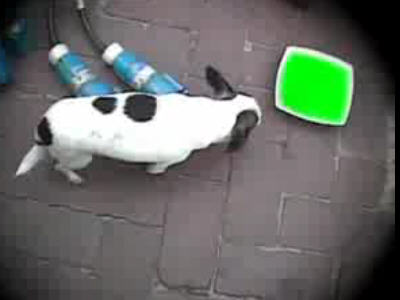 Although the movie has become a secret shooting style by stakeholders, it is unknown whether or not it is actually a film shooting site. This year, new Blu-ray versions of games and movies will also be on sale so we aimed for word of mouthViral CMIt is also rumored that it is not, but what is actually a movie?