Real Spider-Man's movie climbing a wall with little undulation while holding upside-down on the way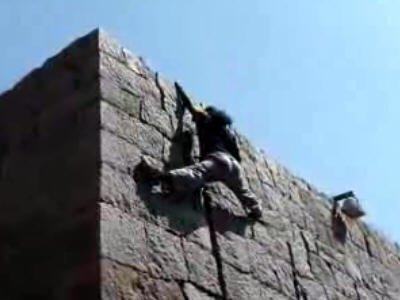 There are many climbers in the world that stand up against difficult walls, but climbers showing a tactful technique of climbing up the wall while headstanding are shooting movies.

Details are as below.
At first it is a climber that starts climbing normally.
YouTube - Real Life Spiderman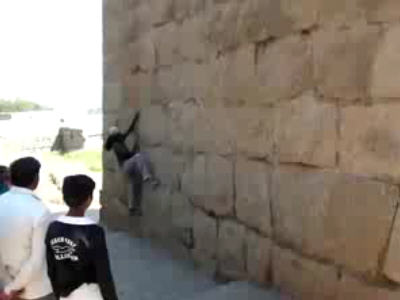 Started climbing up with the staaster, if you thought that it stopped half way up, go hand in hand with momentum.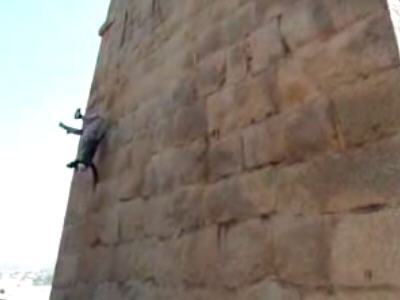 I will not stick to the wall while turning my back.



After rebuilding the position, I climb as soon as possible and show off how to get off quickly.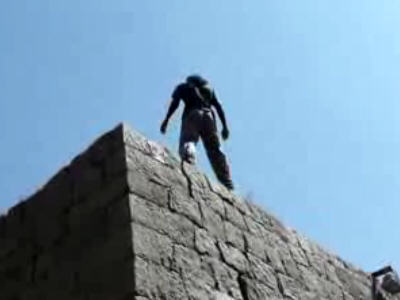 in Video, Posted by darkhorse_log