Road where 69 families live and are occupied on the same street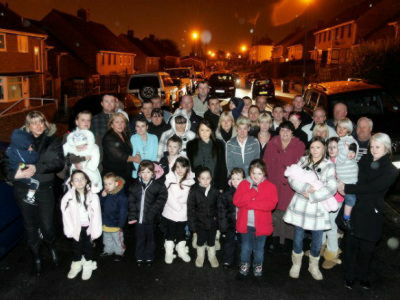 It is saved very much that something when my family lives in my neighborhood something happens, but it seems like 69 families live in the same street, a path where almost only relatives live There seems to be. People living in the neighborhood seem to be dense enough to think that "If you change the place name", the relatives themselves seem to be gardens.

Details are from the following.
It seems that the road called "Cotswold Gardens" in the city called Gateshead in the UK is filled with the house of the family called the Hall family. The total number is 69 from 4 months old baby to 76-year old grandmother. Mr. Catherine, now the oldest (79 years old) who lost her husband in 1958, moved to seek residence, and all the families have since relocated. Katherine has eight children, 35 grandchildren and nine grandchildren, and it seems that 69 people, including my uncle and mother-in-law, have been blown up.

This is the Hall family. There are 46 people in this picture, 23 others are said to be.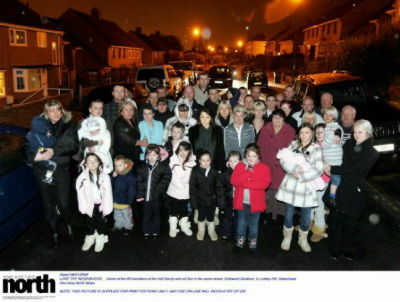 Signs of Cotswold Gardens.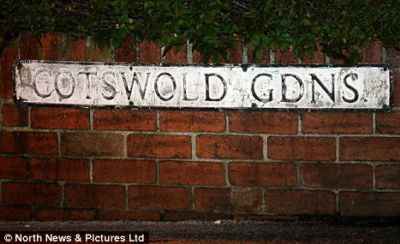 aerial photograph. Surrounded by Cotswold Gardens.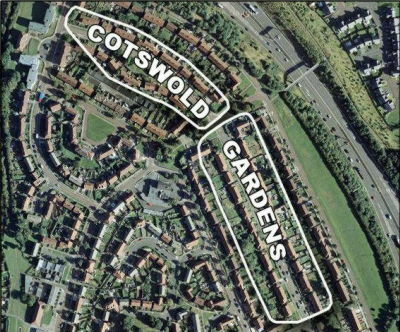 Everyone in the family gathers and celebrates in the case of a birthday, and it seems that the ultimate community is completed, even when someone gets sick, the whole family cooperates with each other. Sandra Ross (41) who lives in the neighborhood seems to feel that "it is better to change to Hall Gardens because it is only Hall house."

Since the names of all the family members are on the original source, why not watch those interested?
Come meet the family ... all 69 members who live in the SAME street | Mail Online
in Note, Posted by darkhorse_log