"Spur · peepy · brazer" which wears the Wii remote control on the pants and can feel the feeling of standing even for women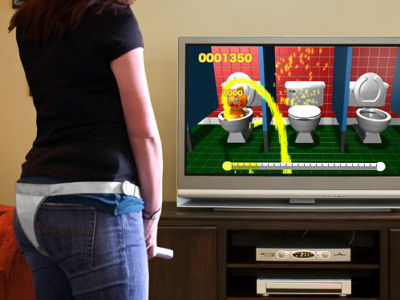 We deal with various unusual productsThink GeekIt seems that Wii special software that can taste the standpoint of a woman is sold at the site called Wii. It seems that the pants have Wii remote control and it is becoming a very innovative game to play with that pants. When I see the play movie, it makes me smile quite surreptitiously.

Let's see what kind of software it is

Details are from the following.
ThinkGeek :: Super Pii Pii Brothers

This is "spar · peepy · brazer". The main unit price is about $ 35 (about 3200 yen).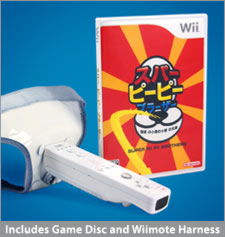 Pants type controller will be installed like this.



When playing the Wii remote control will shake, it seems to have this way.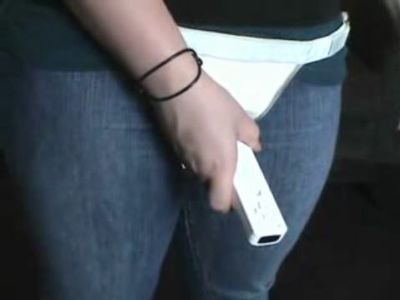 "Mr.!"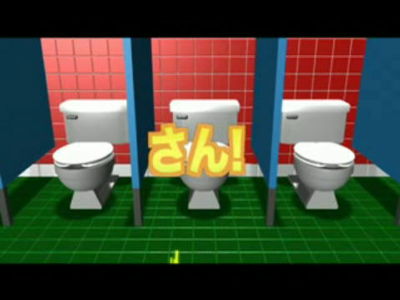 "To!"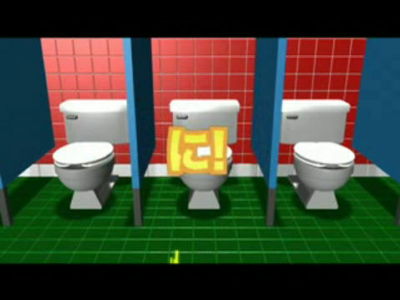 "One!"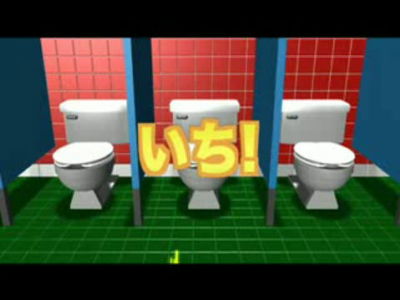 "Peece !!"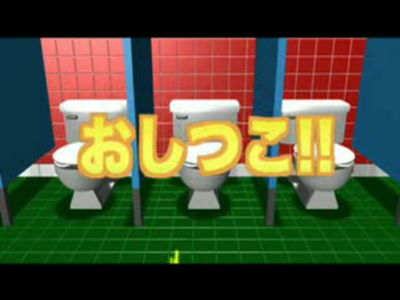 The pee will come out in the direction of the Wii remote control vigorously.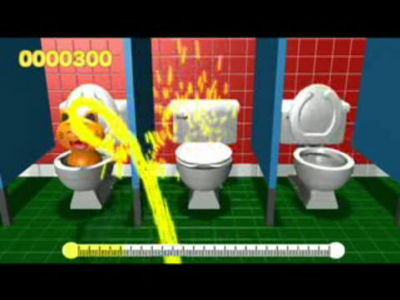 The state of play is like this.



There are movies that are played below.
YouTube - Super Pii Pii Brothers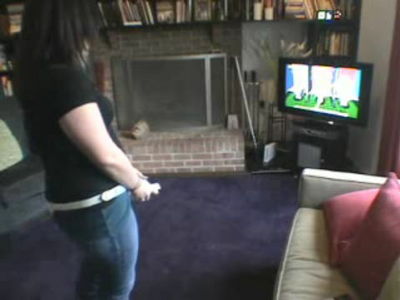 I am selling with Think Geek but it is unknown whether to start in Japan Wii.

2008/12/27 11:12 postscript
According to the story from the reader, this is April Fool's joke. When trying to add to the cart to actually buy, it is a mechanism that spoilers are done as follows.