A variety of pictures being played while sleeping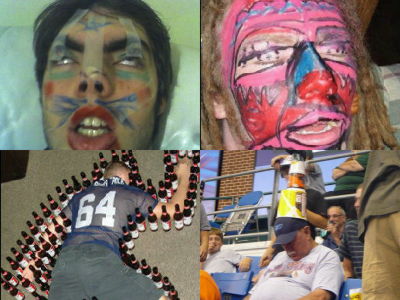 A lot of pranked pictures while drunk. When I look at such a picture, I will think "I will never get drunk in front of my friends". Were you so sleepy that not being awake even if done so far?

Pictures are as follows
Buckets and cups are stacked on the head.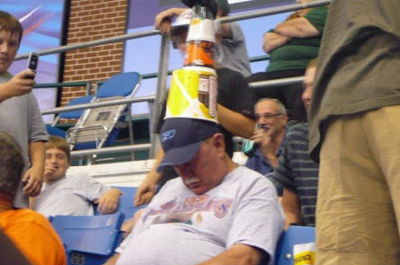 Ass on the head.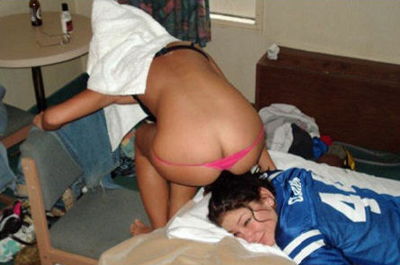 The Simpsons? It is!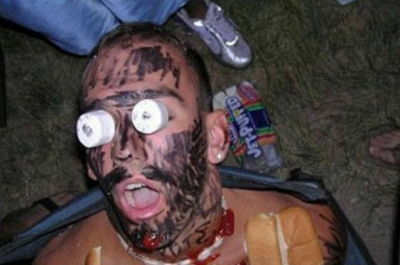 It is hung on a hanger.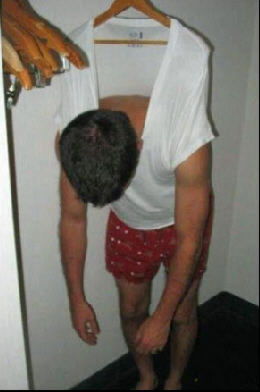 Reproduce the incident scene with a beer bottle.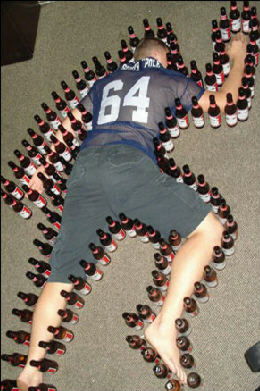 It is a villain wrestler state.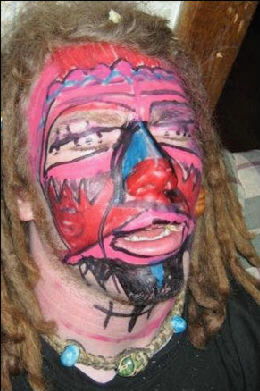 It is a ridiculous face.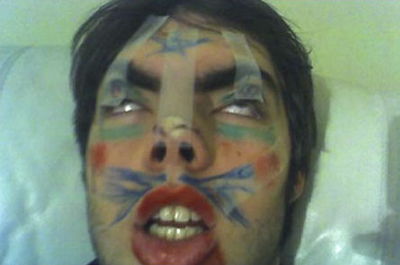 You can see other pictures from below.
Kill Your Television, Just Do not Shout at It - Asylum | Men's Lifestyle | Humor, weird news, sex tips, fashion, dating, food and gadgets
in Note, Posted by darkhorse_log