If you practice from now you can still make it, a recommendation for a year-end party "Matryoshka balloon"


There are many people who have competed in who is the biggest balloon in balloon gum when they are children. This timeMatryoshkaI will introduce a virtuosity that swells gum balloons one after another in a gum balloon like.

Details are as below.YouTube - Girl blowing a bubble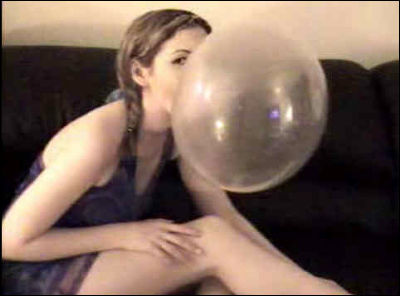 The size of the first balloon is important.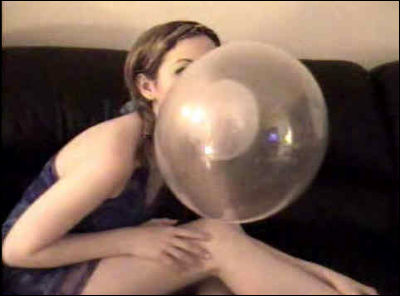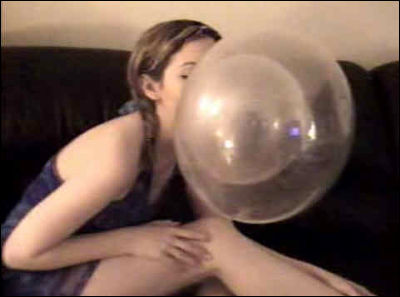 The third.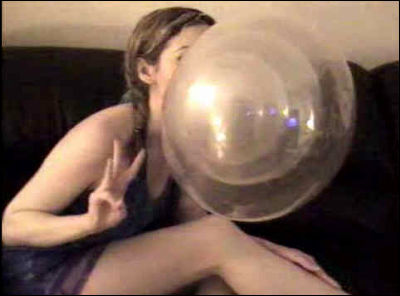 Fourth.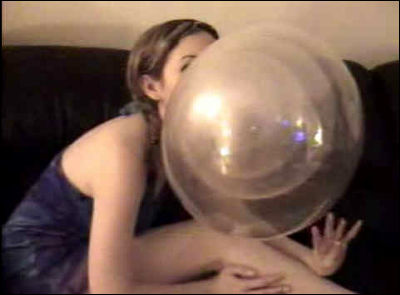 This is not a nest, but a woman's movie that inflates a huge big gum balloon.
YouTube - Angie's super big bubble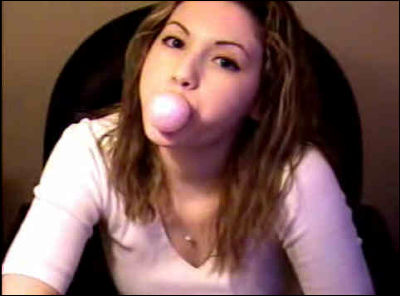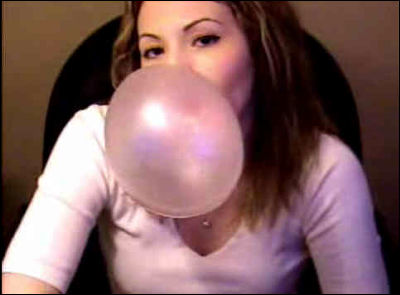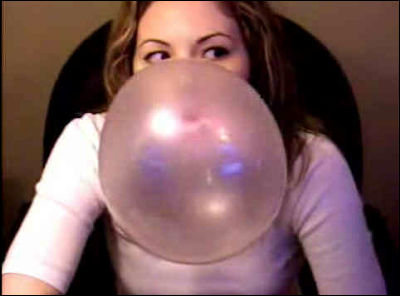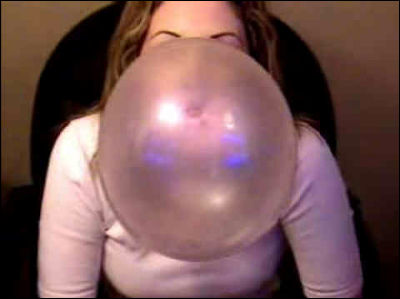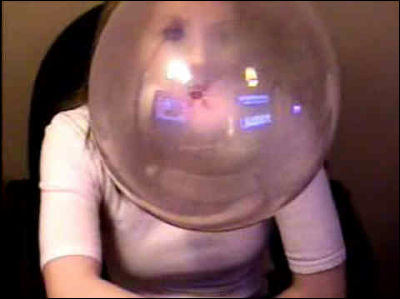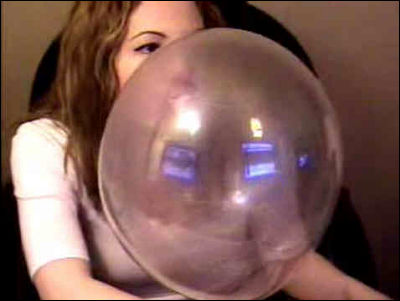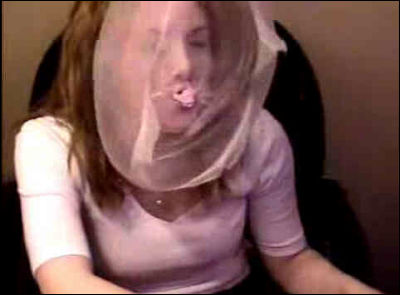 It seems that I had a hard time washing my hair after this.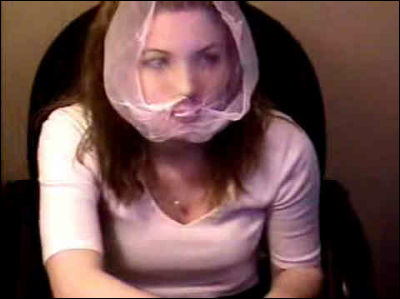 By the way this is the world record holder of a giant gum balloon.
YouTube - World Record Bubble Blower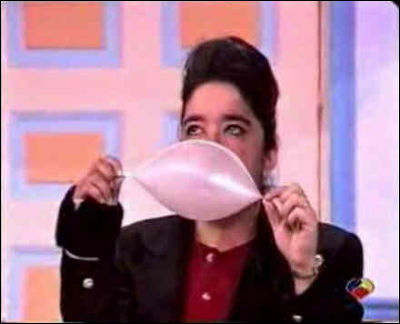 in Video, Posted by darkhorse_log