Girls bathed in bathing suit with Kentucky fried chicken sink are dismissed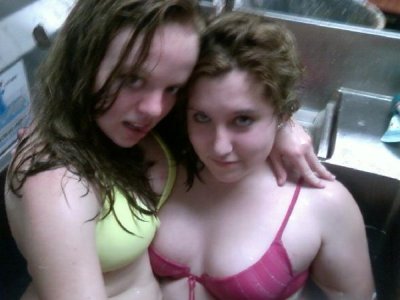 It is said that girls who bathed in a sink with a Kentucky Fried Chicken in Anderson, California, after bathing in a swimsuit and washing the dishes inside the shop, were dismissed by uploading the photos taken on the net.

Details are as below.
Girls fired after soak in sink: News: Redding Record Searchlight

The girls posted picturesMySpaceThat SNS. The manager of Kentucky Fried Chicken who knew about this thing first stopped the girls and seemed to have dismissed the next day. "Kentucky's work standards are absolute and we will dismiss as soon as there is a violation," Kentucky Fried Chicken 's spokesperson answers and tells us that the same thing has not happened at other stores .

The photos on MySpace look like the following.

Photos on MySpace News: Redding Record Searchlight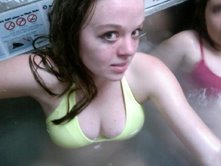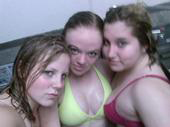 Environmental hygiene experts who saw the pictures assume that girls violate health code 113971 that those working in restaurants must wear clean clothes and sinks are not made for humans So I answer that you should not enter.

A movie where you can see the stores where the girls in question were working.
YouTube - KFC Fires 3 Girls after taking Bath and Provocative Pictures!