Very sexy and sensual dinner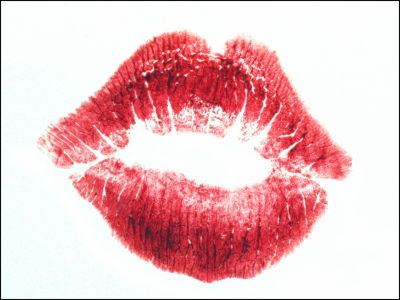 A photo of sensual dinner that is very sexy and provokes men. It is a meal that worries about how to eat where it is different for different reasons, personality 's personality may appear also depending on how to eat. When I go to a meal with a non-intimate woman, when such a meal comes out, it may become uncomfortable air.

Pictures are as follows.
Tinypic.com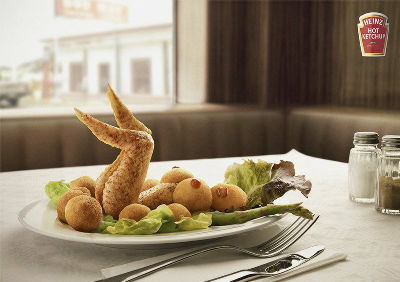 The lips drawn with ketchup are sexy.




Plump bust




Feet are also quite sensual.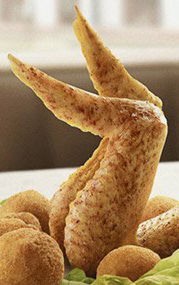 Finally conclude with ups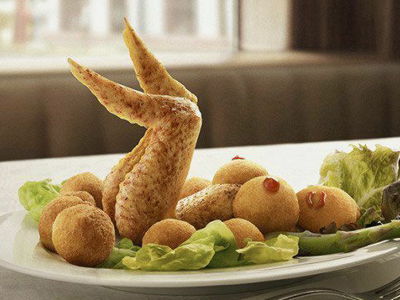 This is a famous American food company in ketchup in JapanHeinzIt seems to be advertisement of. I want to eat if it is delicious well so far, and I have a little courage to eat anywhere.
in Note, Posted by darkhorse_log