New Square Enix RPG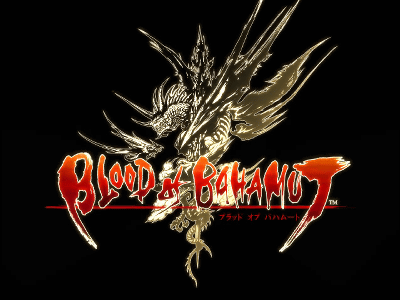 Lately we posted about the teaser count down webpage of Square Enix(Japanese), and today, some new details were unveiled.

The new game is going to be a multiplayer action RPG for Nintendo DS titled"Blood of Bahamut". A promotional trailer is released on the official website.
(Japanese)Blood of Bahamut

Square Enix Corporation is developing an all-new action RPG "Blood of Bahamut" for Nintendo DS, according to this official page. The release date and price are undecided yet.

The title offers four player cooperative play. Making use of warriors and sorcerers, players face off against giant beasts.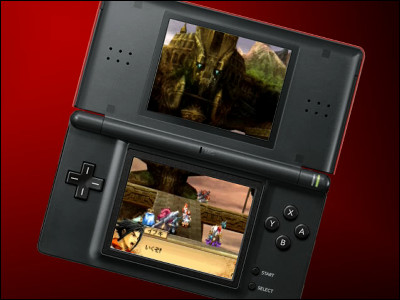 The game is set in a world where people have built their cities on the backs of sleeping giant beasts. Suddenly, the beasts wake up and people find that their home towns are now their enemies.

You take control of Ibuki, a young man who resides in a town on the back of the giant beast Giganto. Ibuki is considered to be of the "Giganto" race. He will fight alongside Yui, a childhood friend who witnesses the awakening of the beasts and fights to protect her home town.