New release of blue drink "Blue Ginger Ale" launched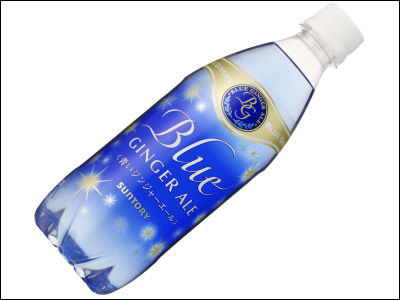 A blue drink with an image that is a dubious drink in Japan from a shade that is too vivid. Among them famousPotion riceWe also created a "PortionSuntory that produced "a ginger ale that is blue this time.

There is an image that the blue drink will disappear soon even if it is released, but I wonder if it is a taste that can become a standard product.

Details are as below.
"Blue Ginger Ale" New Release - Light Blue Ginger Ale perfect for the winter party season where the city is gorgeous - new release Suntory

Although ordinary ginger ale is a liquid of wheat color, the liquid color of "Blue Ginger Ale" seems to be light blue. The taste is pursuing modest irritation with no habit and clean flavor and moderate irritation of carbonic acid, and it is said that it has been finished in a refreshing taste.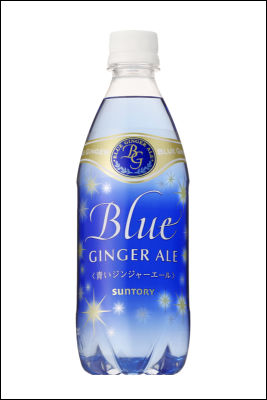 The package seems to imagine "a cityscape glittering with illumination", which may fit in the Christmas season.