"Line barrel cafe" opens in commemoration of "Iron Linebarrel" animation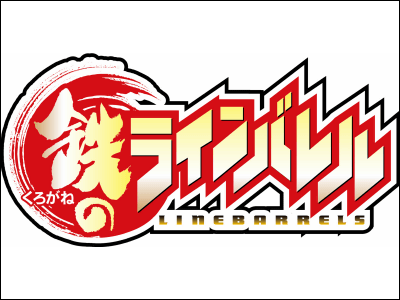 From Tuesday, October 3, TBS and others will start broadcasting TV anime "Iron Linebarrel". To commemorate the start of the program, from Monday, October 3 (Friday) until the 17th (Friday), a maid cafe in AkihabaraCure maid cafeso"Line barrel cafe @ cure maid cafeWill be held.

In the shop, in addition to the limited menu that imaged the line barrel, exhibitions such as settings and original works are performed.

Details are as below.
Line barrel cafe @ cure maid cafe

During the period from Friday 3 October (Friday) to Friday the 17th (Friday), Cure Maid Cafe distributed limited menus and original coasters, exhibits of settings and original original drawings, related products, and the net radio "Iron Radio Barrel 's business trip version is also flushed by the in-store broadcasting, there are also screenings of PV.

As a limited menu, a sweet and bullish image which imaged the hero, Koichi HayaseOleama Children Orange Calpis"And bitterness that always imagined JUDA general manager general manager Morishida Reiji who is calm and depressed is always exquisite sweetness"Coffee cola of the Director of the Office", A chocolate cake that imagined a mysterious jet black beauty girl Emi Shirosaki"Mysterious Opera"Etc. will be provided.

Cure maid cafe is located in 6F of Gye Store Akiba 3-15-5 Kaikoda Chiyoda-ku, Tokyo, so if you want to immerse yourself in line barrel please go.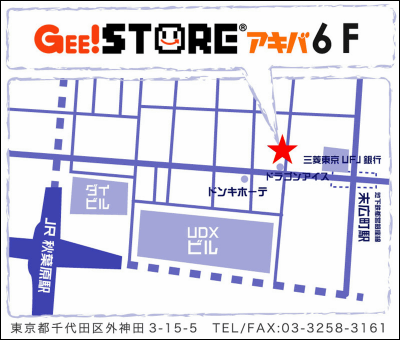 Anime "Iron Linebarrel" starts from 26:25 on Friday, October 3 at TBS, from 26:30 at CBC, from October 10 (Friday) at 25:40 broadcasting starts on Sun TV.Scene cut of episode 1 is like thisis.