Family Mart Limited Release "Drinking Fine Cocoa 400" Tasting Review


Family Mart Limited, but also the limited quantity of "Shimbun food Cocoa 400" which was on sale in a limited quantity was lining up in the neighborhood Family Mart, so I bought and drank it.

Shinobu food is a huge pudding that I ate before "Glad pudding 480We are releasingAgri-techno Co., Ltd.It is said that it is a group food maker.

Review from below.
Shinobu food drinking response Cocoa

The label of the lid is pure white.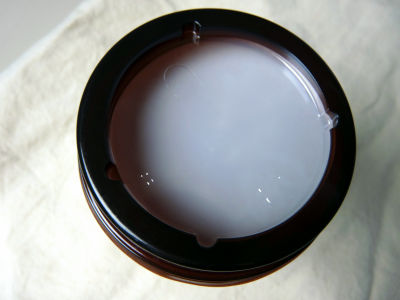 The amount of contents is plenty 400 g.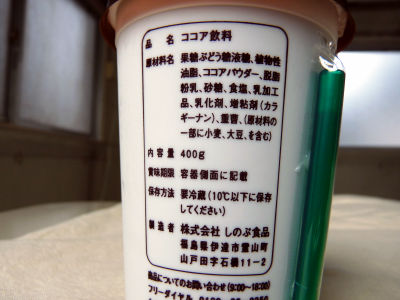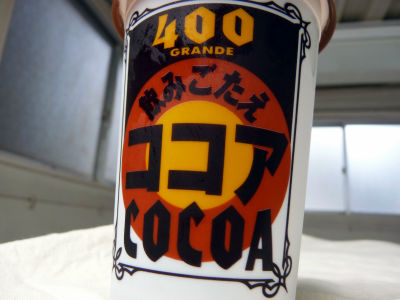 The height of the cup is 13 cm.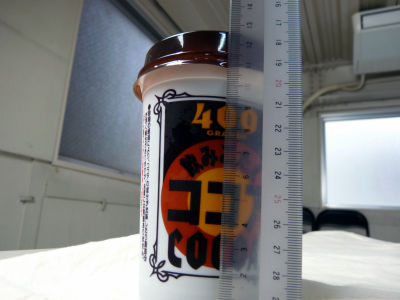 I measured the weight and it was 426 g. Apparently there seems to be 26 g of cup and lid.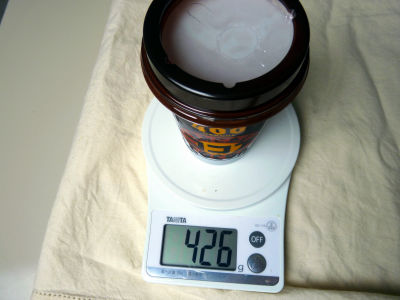 I shook well and opened it. Because it was solidly chilled, the foam was pretty solid.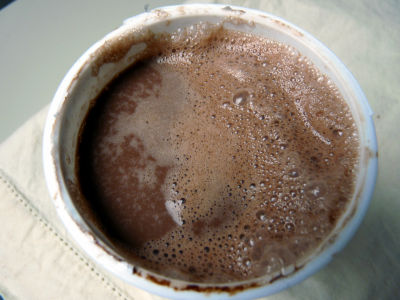 There is 400 g, as much as you drink as much as you can. Sweetness is quite intense, and it is much tastier than making ice cocoa by yourself. If you like cocoa you certainly like it.