NHK-FM, this year we will also broadcast "Today is One Day Anison Comedy"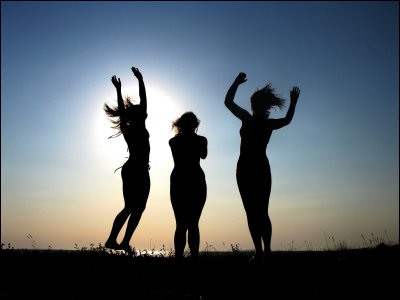 In the long-time special program "Today is one day ○ ○ Sanmagi" series which is being broadcast on NHK-FM radio, with the theme of a specific genre, this year "Anime song (Anison)"Today is one day Animon Sanjiki" was broadcasted on the theme.

In past "Animon Sanjaku", most generation songs were broadcasted from songs at the beginning of animation broadcasting to songs of animation now on airing, live performances by familiar people and talk shows by voice actors are performed, It is unbearable for those who like animation and voice actors.

Details are as follows.
Today is one day ○ ○ Sana (Zanmai)

According to this page, it seems that it was decided that this year "Today is one day Anison stuff" will be broadcasted. The broadcast date is undecided and it is said that it will be announced on the coming page.

Incidentally,According to WikipediaIn "Today is One Day Anison Comedy" broadcast for the first time on May 3, 2006,Mitsuko Horie,Sasaki Isao,Masaaki Endo,Advertisement,Rika Matsumoto,Mikuri Shimokawa,Yui Makino,AngelaA live live by a famous people side and a talk show by a voice actor were broadcasted and chaired by "Today is one day anime three SS (second stage)" broadcasted on April 30, 2007Ichiro MizukiYaEmma OgataInviting,Hiroko Moriguchi,Ishida Yoko,ICHIKO,Yumi Matsuzawa,Chihiro YonekuraIt seems that people such as live perform live.

It is a program with content that is quite fulfilling, but what kind of content will this time be like this time? I am very much looking forward to it.