1 TB dual HDD · 16 GB memory · Quad-core CPU · 1 GB notebook PC loaded with this debut from DELL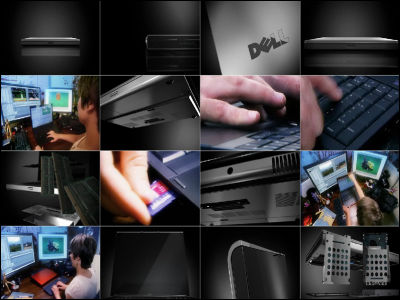 By ignoring such mobile elements such as battery duration and lightness, how powerful laptops can be made? Finally DELL seems to release the strongest laptop computer only specs that made it possible to select options as long as possible in this autumn.

Details are as below.
Dell Precision Mobile Workstations

Looks like this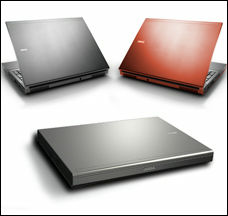 This laptop is going to be released in the Dell Precision series, it is said to be the "ultimate mobile workstation". An advance notice movie about what kind of content actually will be released has already been released.

Preview movie


As far as the movie is watched, it is equipped with Jog Dial-like things, it seems possible to select 1 TB dual HDD · 16 GB memory · quad core CPU · 1 GB graphic card etc. The 1 TB hard disk can be made to RAID specification, and the monitor is 17 inches. Moreover, it is possible to connect two external displays to make it a triple display.

It does not take anything into consideration, but it may be perfect for those who want to carry around the office or work place.