Huge smiley mark made to appear in Google Earth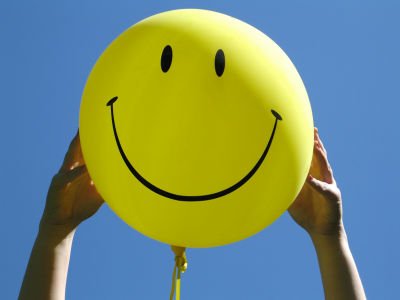 In Google Earth we are receiving data from Digital Globe's satellite photograph, but the satellite that Digital Globe uses is "QuickBird"something like.

A while ago I knew when Google Street View cameA man who propose to a woman he loves using Google Maps Street ViewThere were people who thought that QuickBird would pass over the town as well as make a smiley mark to reflect it well. Could it be that their strategy went well?

Details are as below.
English Russia >> Smile to QuickBird

This time it's easy to understand the yellow smiley mark.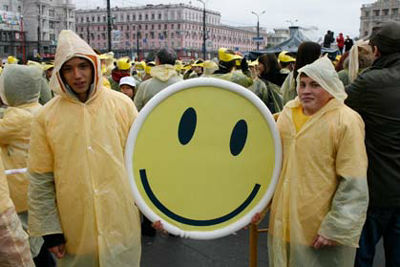 Participants wore a yellow hat and a raincoat.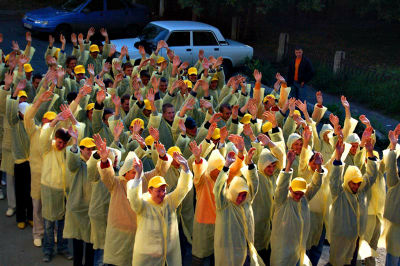 What was doneChelyabinskIn the town.



I saw it from another direction. I feel that the head part of the smiley mark is a bit skyful ....



Whether it was photographed safely or not will be known by checking around the site of Chelyabinsk in Google Earth, but it may not be in a pretty form.
in Note, Posted by logc_nt