Male surfing on the handstand on the beach in the UK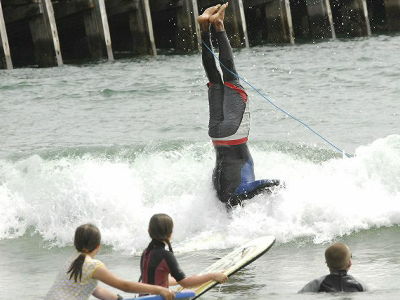 BritishBournemouthIt seems there are men who go handstand in the town called Surfing. The more people come to the coast to see his handstand surfing, the more famous it is on the field.

It is difficult to stand on the surfboard even on the land, but he seems to have created sophisticated skill to stand upstairs on the board on the wave.

Details are from the following.The Tsunami survivor who has become a British tourist attraction ... by surfing on his head | Mail Online

The name of a man who became famous for handstand surfing is "Dulip Kokuhannadige". He seems to have operated a surf shop originally in Sri Lanka. But,Earthquake off SumatraI heard that my shop and house has been gone by the tsunami that occurred in. He said that he taught young people surfing while the economy was bad because of the damage caused by the tsunami. While teaching young people surfing, it turned out to be able to surf on handstand. After that I moved to the UK in 2005. He seems to have kept doing just surfing on his back.

This is the house of Kokuhannadige who was damaged by the tsunami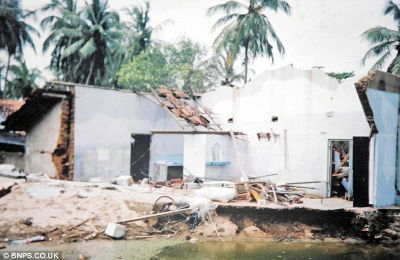 It is said that he will continue to be upside down for 15 seconds. While doing surfing on the headstand, seawater enters the nose, he said that he kept his breath all the time. I am doing this kind of performance, but it seems like a good person, not a confident.

A good wave came.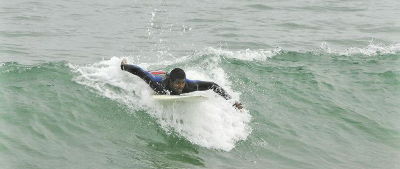 Head down and in an inverted posture.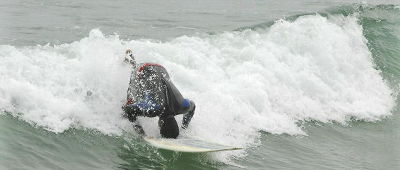 I am trying to stand raising one leg.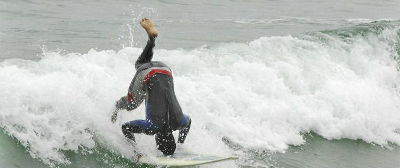 An inverted success. Continue inverted for 15 seconds as it is.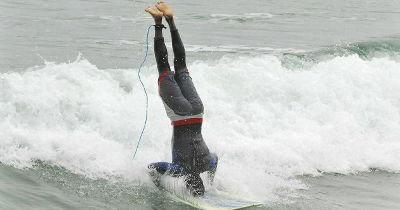 With such a feeling, if you ride a wave, this will be seen by anyone.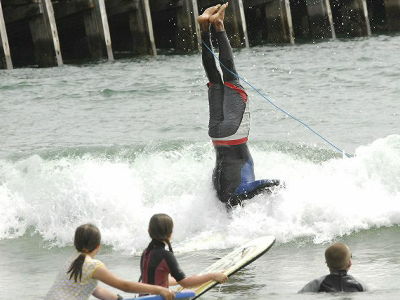 From the following, you can watch a movie playing a handstand surfing.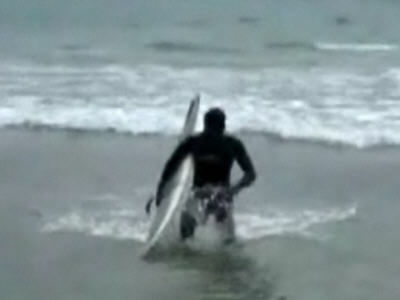 Currently it seems that a population surfing place is under construction in Bournemouth, and Kokuhannadige seems to be looking forward to completion.

"Kai" who is in the surf shop in Hawaii also seems to be able to surf off the handstand. From the following, you can see a movie Kai surfing handstand.
Hawaii Surfing 【Ocean of Hawaii】 Surfing Blog - Hawaii · Ocean · Surfing · Smile