Square Enix gives up the friendly takeover of TECMO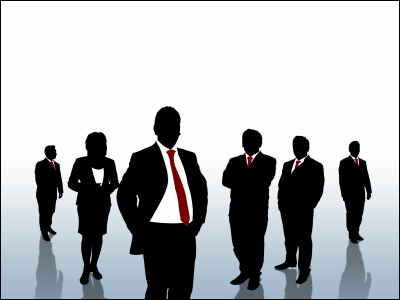 A friendly takeover by Square Enix was completely rejected by TECMO, and TECMO announced the merger with KOEI yesterday.

Following TECMO's announcement, Square Enix announced that the friendly takeover of TECMO was given up today.
(PDF)(Japanese)About the retraction of TOB that a stock to TECMO is friendly

According to this press release, Square Enix couldn't get an answer from TECMO of whether the merger of TECMO and KOEI would be more favorable for the stockholder than acquisition by Square Enix, a question asked to TECMO following the announcement of TECMO's not approving the friendly takeover proposal by Square Enix.

By this, a hostile takeover by Square Enix was concerned, but Square Enix made it clear that it has withdrawn the proposal and would not continue to pursue it. In the end, the affair was concluded in a gentlemanly manner.