Would it be great if Apple filed a patent for a new input interface and realized it?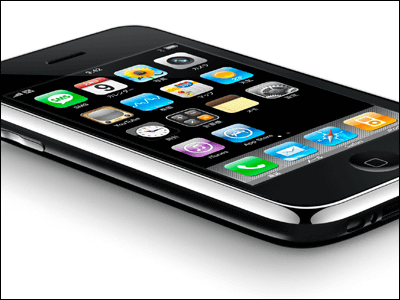 Although Apple's iPod touch and iPhone are dramatically improved in operability by using a multi-touch screen, Apple seems to have filed a patent on a new input interface.

This is a combination of multiple input methods in the past, which greatly improves the operability when realized, but it may be that users with shining skills can overflow in the streets.

Details are as follows.
Apple is looking beyond Multi-Touch >> Unwired View

According to this article, Apple seems to have filed a patent to remarkably improve operability by combining the input interface using the existing multi-touch screen with another input method.

By combining multi-touch input with voice input, by touching the image, resizing and rotating while touching the image, voice input such as "change color" enables multiple operations which can not be done by touching What to become.

Furthermore it is installed in iPhone etc.AccelerometerAnd multi-tap input to improve the accuracy of the touch gesture, a method of tracking the movement of the user's eyes using the installed camera and operating the cursor on the screen accordingly, the user's It is touched on how to display a help screen if it seems to be troubled by recognizing facial expressions.

In other words, when all this is realized, as you tweak something towards the iPhone or iPod touch, while looking down on something uncomfortable with emotion and pleasure floating on your face, as you see users who are moving eyes in all directions around the city Is it supposed to be ... ...?
in Note, Posted by darkhorse_log