From August 1 to 13, "Brass Layter" Episodes 1 to 10 are free to view and view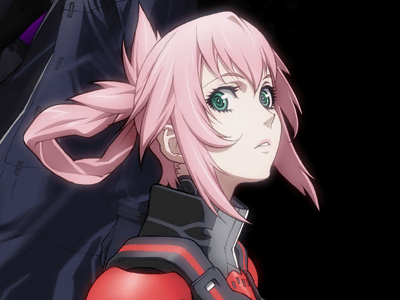 TV Kanagawa, Sun TV and others Anime in the airing broadcastingBLASSREITERHowever, about two weeks from August 1 (Fri) to August 13 (Wednesday), Yahoo! The first talk to the tenth talk are free to view with a video.

Although the broadcast to the 16th episode "reunion" is ended now, the brass layter may be able to complement this by those who started seeing the work from the way.

Details are as below.
Yahoo! Video - Animation - Brass Layter

Yahoo! In the video before"Brass Layter" episode 13 is misdelivered one day earlier than terrestrial fastest broadcastThere was something I was doing, but after that there is no problem delivered.

Also, with the brass layter involvement, as a commemoration event of the first volume release of the Brass Layter DVD for Akihabara for 10 days from Friday, August 1 to Sunday 10CURE MAID CAFE,QUEEN DOLCE,Dragon IceWe offer special food & drinks named after the brass layers at three stores. You can collect "3 shop fusion cards" with special visuals of brass layers that you can get to visit during the period and you can get a limited special sticker or order the target menu and the "scene cut" where the name scene of the selected brass layter was drawn You can get a business card "various campaigns will be done.

Coffee shop integration event BLASSREITER Cafe OPEN!

The following is an example of a special menu. Amanda drink.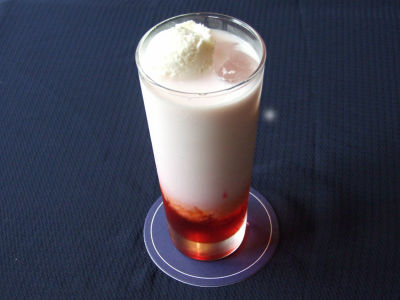 Eleazerie.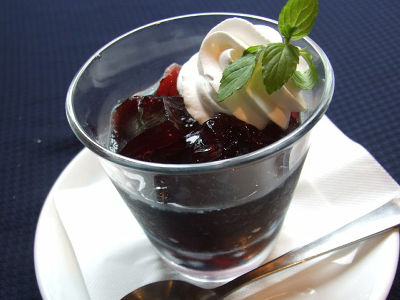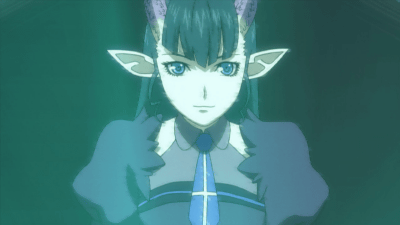 Crest cake.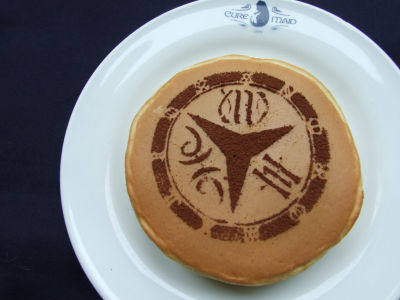 This is Joseph drink.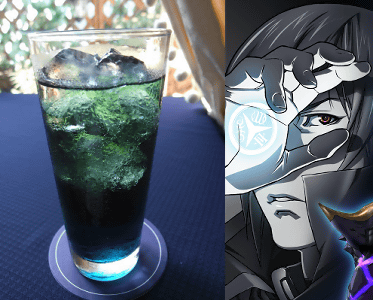 Incidentally,NitroplusMr. Joy Mr. Disguise disguised as Beatrice and it appears that there are also events that hand "medicine" appearing in this volume, so if you are interested in fusions, why do not you go to Akihabara during the period.

© 2008 GONZO · Nitroplus / Blassreiter Project