Non sugar-free calorie "Fanta Zero Lemon" tasting review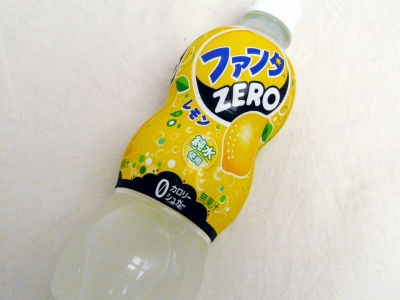 I bought "Fanta Zero Lemon" which was released on July 14th and drank it. 0 calories · 0 Sugar's sweetness It means that it has a refreshing taste for summer as it is a discreet lemon flavor.

Details are as below.
Japan Coca-Cola | Fanta Zero Lemon FANTA

Raw materials etc.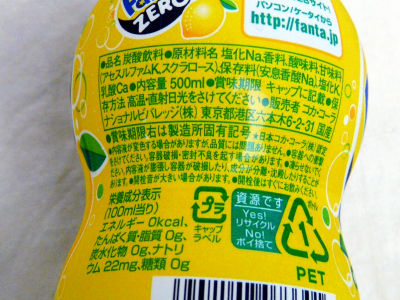 Cap with fanta logo.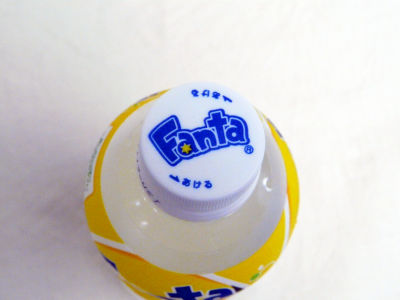 I poured it into a glass.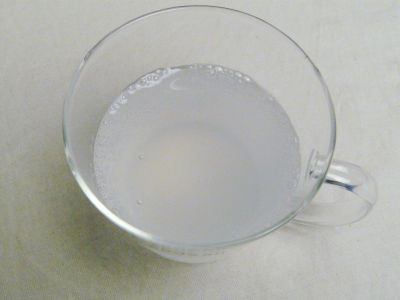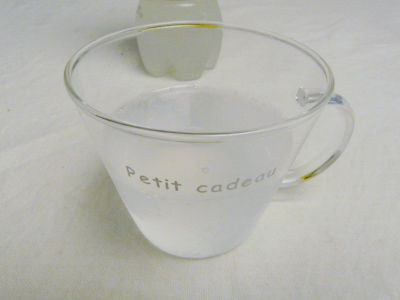 The taste is thin and refreshing lemon flavor, but the sweetness is surely suppressed considerably. It is really refreshing after drinking, but it may be a little more flavorful of lemon.