A strange picture of a little strange picture such as game character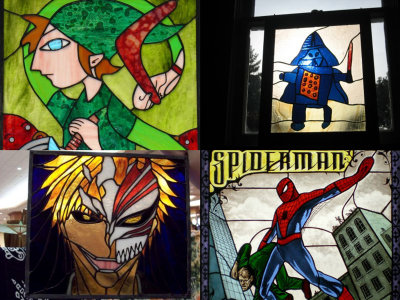 It is a stained glass that is used for church windows etc. and has a lot of paintings with a majestic atmosphere, but there seems to be some strange paintings in the world such as links that appear in the legend of Zelda or Darth Vader of Star Wars .

Details are as below.Deputydog | when geeks and stained glass collide

A link that features arms like molluscs.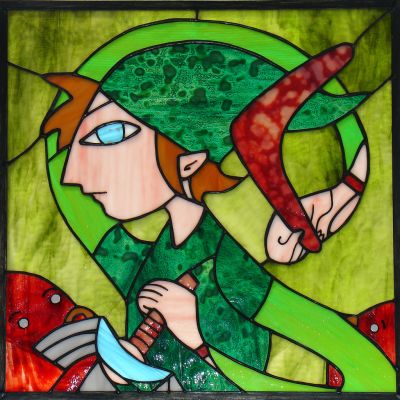 Rockman with many slit lines.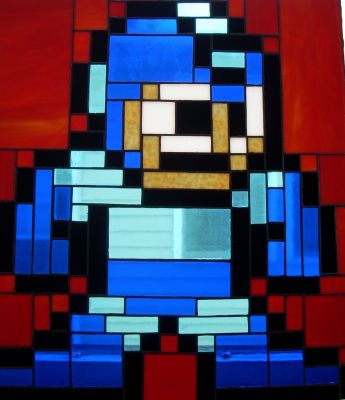 "Red pyramid sing of" Silent Hill "(triangle head).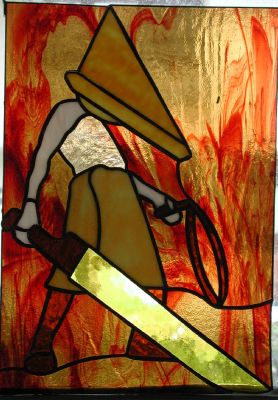 Spiderman's stained glass produced by professional artists.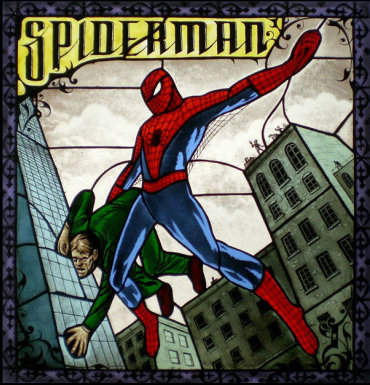 The main character of the manga "BLEACH" serialized in Weekly Shonen Jump, Kazuaki Kurosaki.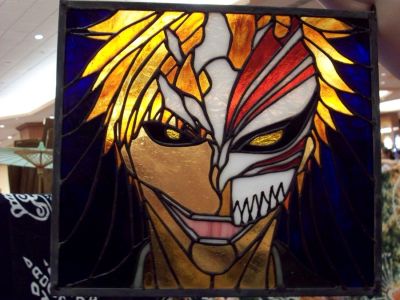 Darth Vader like graffiti. It is said that it was produced based on the figure of Christmas card when I was 6 years old.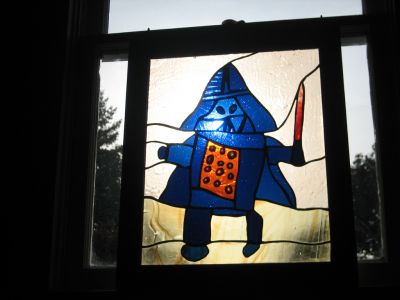 in Note, Posted by darkhorse_log