FamilyMart Man's Sweet "Man's Jelly Cream Soda Flavor" Tasting Review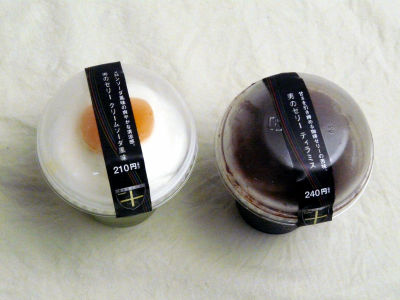 Neighborhood Family Mart properly arrives at the new product properly on the release date, but "Man's Jelly Cream Soda Flavor" "Man's Jelly Tiramisu" can be found quite easily whether the rotation was early Recently I could finally buy it. I'm pretty curious about "cream soda flavor", but I wonder if you can reproduce the unique taste of the carbonated feeling of Schwaszwa and ice cream.

Review from below.
FamilyMart Original Suites brand "Suite Plus Sweets +" "Men's Sweet" 14th release July 4th (Friday)!

First of all, "male jelly tiramisu".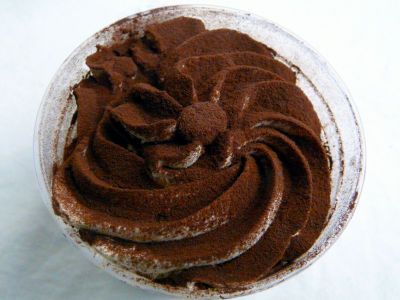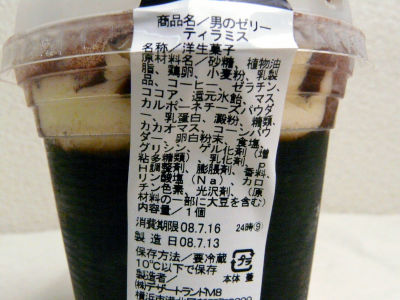 The top is Tiramisu and the bottom is coffee jelly, the sweetness of Tiramisu encourages coffee jelly bitterness well. However, since coffee jelly has more quantity, if you do not leave tiramisu well it will only be able to eat just jelly.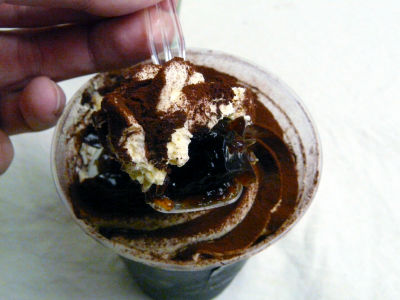 This is "men's jelly cream soda flavor".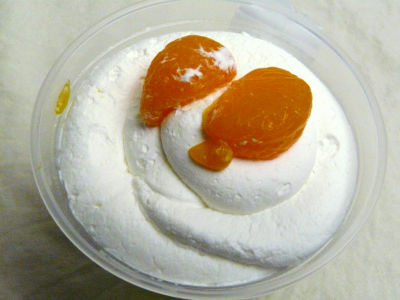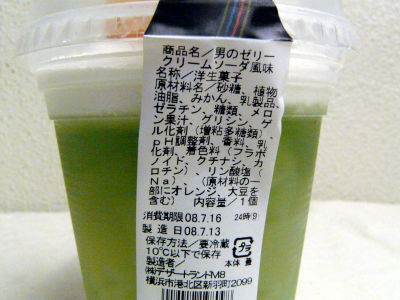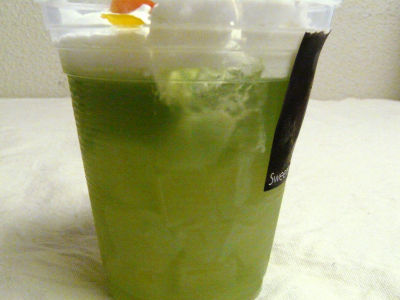 Below the cream is a jelly with a taste like melon soda. Although it does not have the feeling of being shaken, there is nothing but the whipped cream of vanilla flavor and the jelly of soda style are certainly reminiscent of cream soda. The degree of reproduction is not high, but this is delicious with this.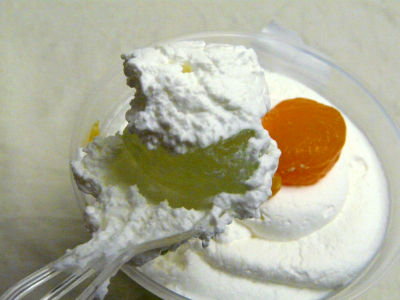 If possible, I wanted to get it earlier and eat.