"Wii MotionPlus" will strengthen your Wiimote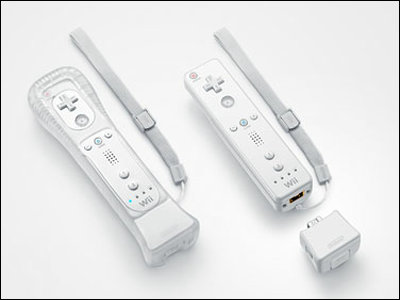 Nintendo is to release "Wii MotionPlus" as their official option for their Wiimote.

Wii MotionPlus will enable you to reflect your moves in the 3D field more precisely.

Detail follows.

(Japanese)E3 2008 Wii MotionPlus

The release says that Nintendo is going to officially announce detail information about their new product at E3 convention held in L.A.

Wii MotionPlus is the additional sensor to catch imperceptile movement of our wrist or arm. The censor translates the movement and reflect onto the game screen, which gives players more realistic game experience. Nintendo says that the product makes users confirm it's activity producing more instictive and easy-to-play games.

The product enables you to express your move more accurately. "Wii Music", the game gives you the virtual experience being orchestra conductor, maybe needs this kind of device.

This article was originally posted in Japanese at 11:00 July 15, 2008.