A man who can put a dog to sleep with Larry Ho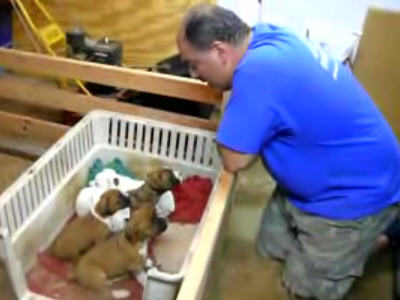 Dragon Quest has a magical spell that makes a person called 'Larry Ho' sleep, but there seems to be a man who can invite to sleep by singing to the dog.

The movie is from the following. The dogs who were tedious until just before start to sleep as soon as the man starts singing.
YouTube - Lets see the Dog Whisperer do this !!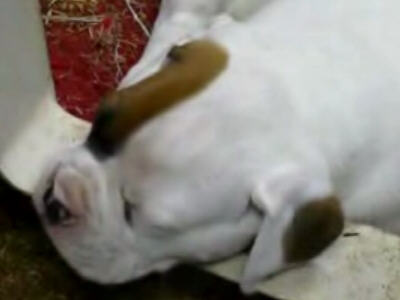 I am anxious about whether other animals such as humans have an effect besides dogs.
in Video, Posted by darkhorse_log