8 places of the world registered as natural heritage in 2008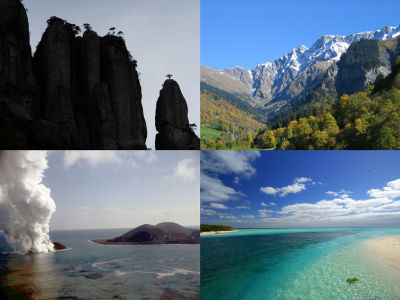 The World Heritage is a "cultural heritage" such as a memorial work with a universal value and a group of buildings, a "natural heritage" such as landscapes with excellent value and topographies and creatures with academic value, cultural heritage It is classified into three types of "complex heritage" with both elements of natural heritage. In 2008, 27 cases were newly registered, 19 of which were cultural heritage and 8 were natural heritage sites.

This time, I tried collecting 8 photos taken as a natural heritage site in 2008.

Details are as below.
■Sulzei(Iceland)

Sulzei island made in the eruption of the submarine volcano in 1963. At first it was barren land, but eventually a new ecosystem was born and it is seen as an interesting research subject.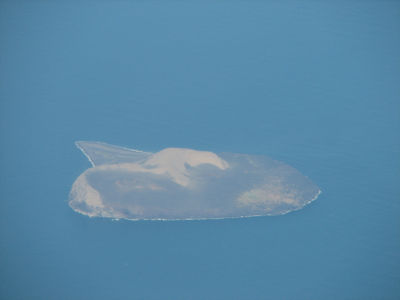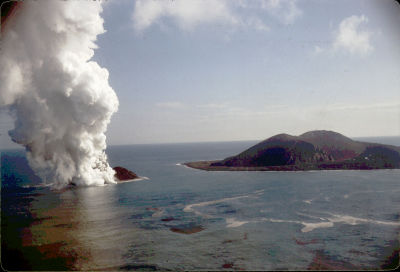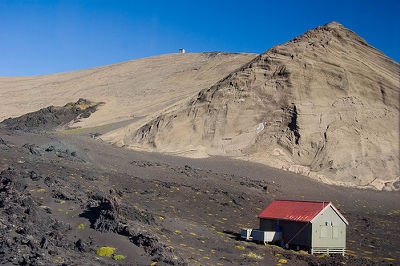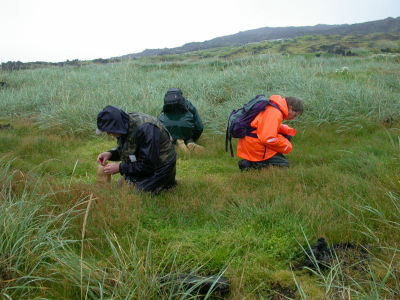 ■Socotra Archipelago(Yemen)

The Socotra archipelago is called "the Galapagos in the Indian Ocean", 37% (825 varieties) of plants and 90% of reptiles are what is not seen elsewhere. In the ocean there are 253 kinds of corals, 730 kinds of nearby fish and 300 kinds of crustaceans, and 75% of the islands are already designated as nature reserves and monuments.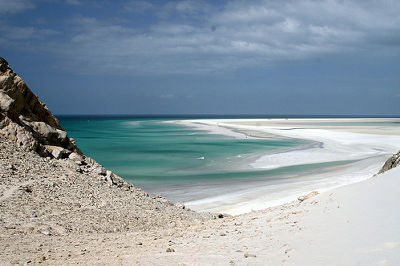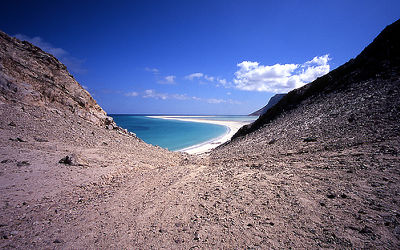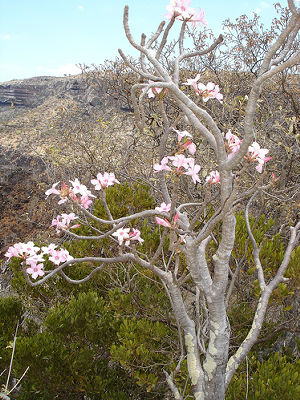 ■Saryarca Steps and lakes in northern Kazakhstan(Kazakhstan)

Central Asia spreading more than 200,000 hectares of plain. Lake Tengis has become a feeding station of over 16 million birds, and there are hundreds of thousands of waterfowl's nests.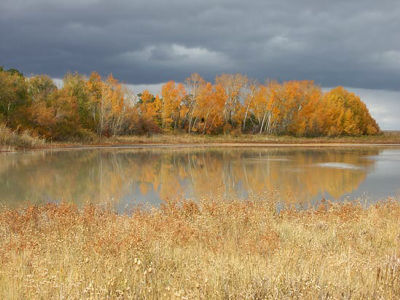 ■Joggins Cliff(Canada)

A huge amount of animals and plants and fossil fossils have been discovered from 23 m high cliffs in Joggins in Nova Scotia Province and "Coal centuryIt is said that it is called "Galapagos".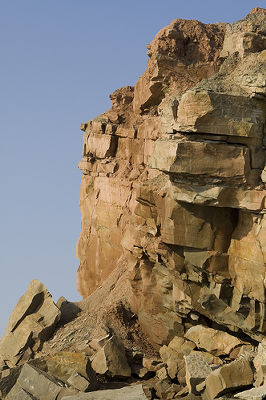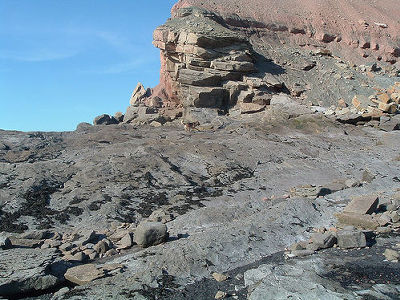 ■Crustal structure boundary of Sardona(Switzerland)

The area centered on Switzerland's Pitz-Sardona is a place where you can observe the formation of the Alps well.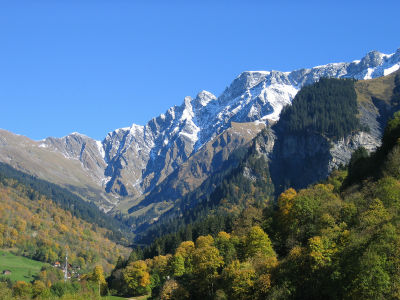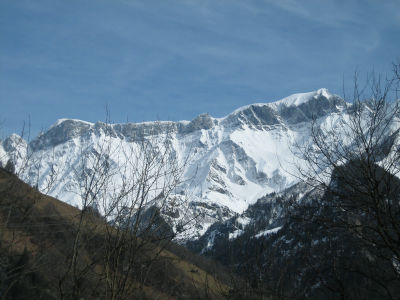 (References: Two new, UNESCO World Heritage)

■San-san Mountain National Park(China)

Sanyo Mountain located in Shangrao City, Jiangxi Province is a famous mountain of Taoism, and it is also designated as "National Priority Scenic Scenic Spot Scenic Area". Granite rocks are forested, and they produce a world like a painting.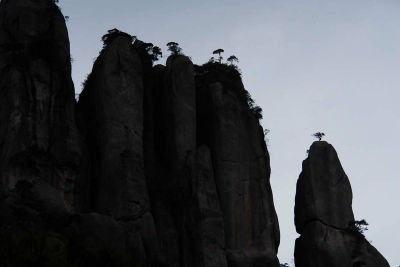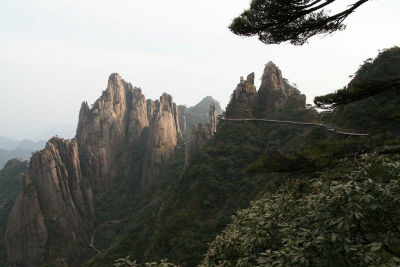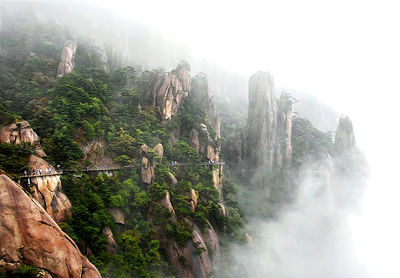 ■Lagoon of New Caledonia: Coral reef diversity and related ecosystem(France)

The second largest coral reef after the Great Barrier Reef is the New Caledonia Barrier Reef. In 2002 the French government decided to recommend coral reefs etc. of New Caledonia for World Heritage, it was sunny and certified as a natural heritage in 2008.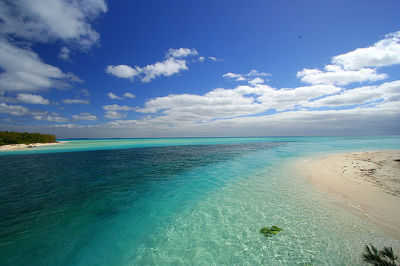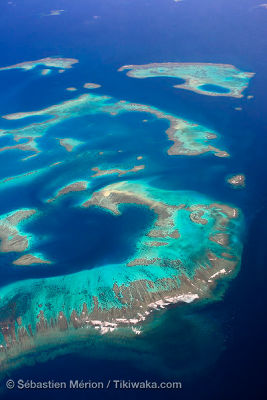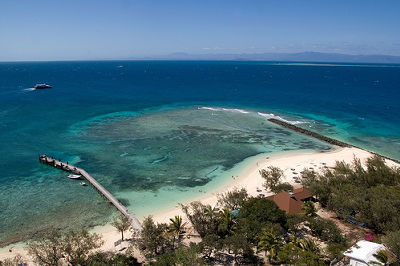 ■Spotted Ponds Biosphere Reserve(Mexico)

Butterflies living from North America to South AmericaGreat battlefield(Monarch Butterfly) winter over in California and Michoacán Province, Mexico. In that case, butterflies are braised in branches of trees, and branches are likely to break.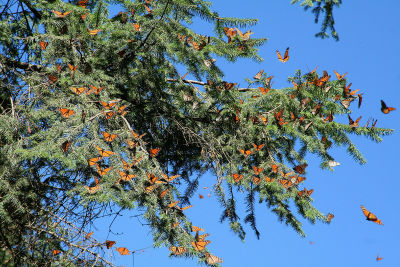 The original article is below.

Eight New Natural Wonders Named | LiveScience
in Note, Posted by logc_nt