Pioneer succeeded in developing 400GB read-only optical disk.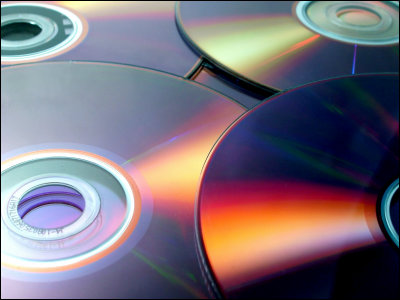 Pioneer has succeeded in developing new optical disk. It has 400GB size of capacity and has compatiblity with Blu-ray disk. The disk is now read-only, but recordable version will be available in the future.

Read more for detail.

Pioneer has developed new 400GB optical disk.

According to the press release, Pioneer, a Japanese electronics manufacturer, has developed the read-only optical disk which has the world biggest 400GB capacity.

New disk has 16 recording layers and each layer has 25GB capacity. Newly developed spherical aberration compensator and light-receiving element helps to exclude unnecessary signal from other layers and to pickup weak signals.

This is the 16-layer optical disk.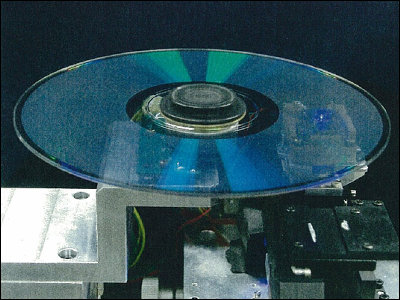 The technology will be applied to writable version of the format. It will maintain compatiblity with Blu-ray disk. Dreaming of 400GB disk recorder much excites us, doesn't it?

This article was originally posted in Japanese at 14:42 July 07, 2008.
in Posted by darkhorse_log