Numbers of new species discovered in 2007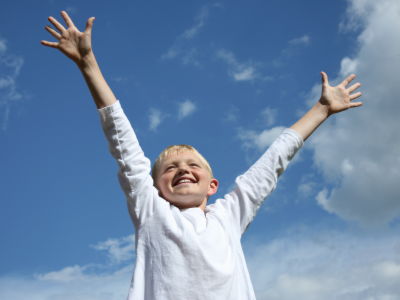 Every year, Arizona State University announces the ranking of organisms that have been particularly different from the organisms discovered in the previous year, but this year also the ranking of organisms discovered in 2007 was announced. I have just discovered it and I do not know the details, but let's see what kind of things ranked in.

Details are from the following.International Institute for Species Exploration

1.Electrolux addisoni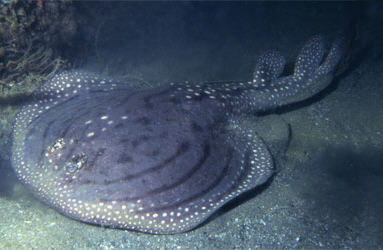 A group of rays found on the east coast of South Africa. It is said to emit powerful power.

The front and back.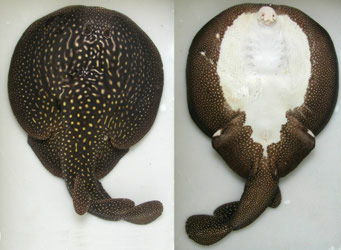 2.Gryposaurus monumentensis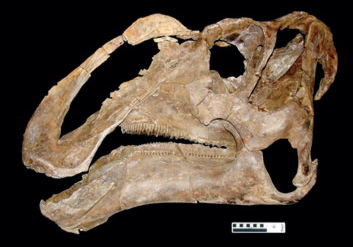 A fossil of the dinosaur of 75 million years ago discovered in the United States. It seems that it is regarded as a new species of herbivorous dinosaur called Gryposaurus.

3.Desmoxytes purpurosea



Pink Yasuda found in Thailand. It seems to be jeering on the leaves and the ground all day.

Four.Philautus maia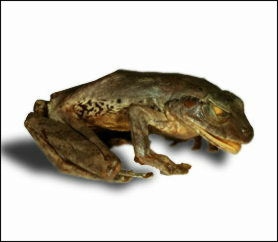 A new species of frog found in Sri Lanka. The frog that resembles this frog is already extinct.

Five.Oxyuranus temporalis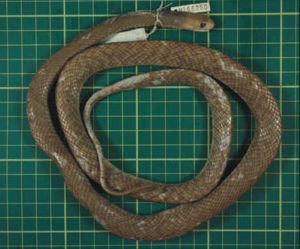 Discovered in Australia,TaipanA new snake species called. It is very toxic and seems to be one of the most toxic snakes.

6.Styloctenium mindorensis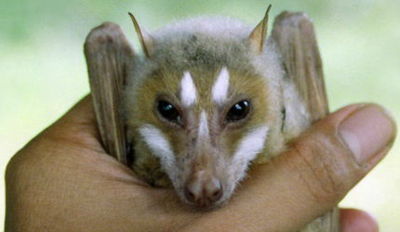 A new species bat discovered on Mindoro Island in the Philippines. It seems that they are driven away by deforestation.

7.Xerocomus silwoodensis


Located in LondonImperial CollegeA new kind of mushroom discovered at a national university called. He also said that he was also found in Spain and Italy.

Inside is like this.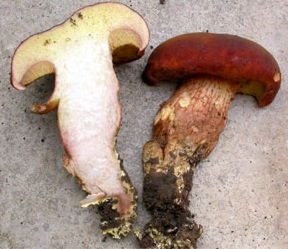 8.Malo kingi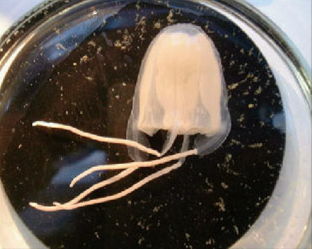 A new species of jellyfish called Malo (aka: irukandji jellyfish). It was named "Malo kingi" after the name of Mr. Robert King found. Robert King seems to have been stabbed by Malo kingi and died.

9.Megaceras briansaltini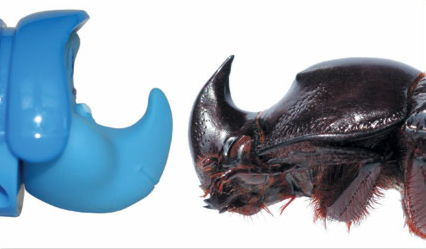 A companion of a beetle with an unusual shaped horn found in Peru.

Ten.Tecticornia bibenda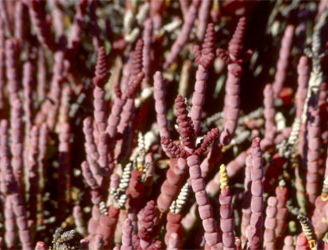 A new species of plant found in Western Australia. It seems to have been discovered during environmental impact investigation.

It is growing like this.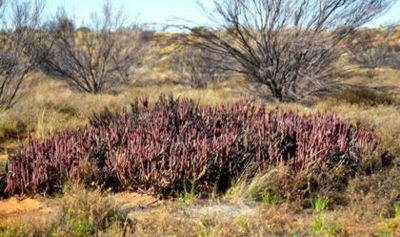 in Note, Posted by darkhorse_log