Sony, PS3 adopt controller like Wii remote control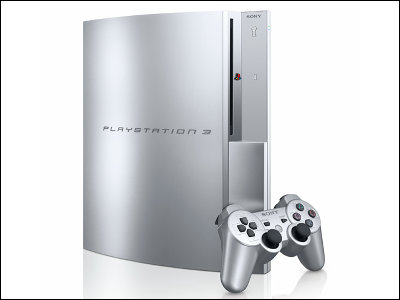 In November last year, the wireless controller "DUALSHOCK 3" wireless controller for PS 3 with vibration function added in addition to the conventional 6-axis detection function was released, but Sony released a controller that enables operation like the Wii remote control newly It seems that it may do.

Moreover, it is said that the controller to be newly released is a mechanism to separate it into two.

Details are as follows.
Sony Prepping Revolutionary Motion-Sensing PS3 Controller?

According to this article, Sony will hold a game related trade fair to be held in Los Angeles, USA from 15th to 17th July "E3 (Electronic Entertainment Expo)"It seems that you might announce controllers that can perform Wii remote control like operations. It is said that prototypes for development have already been distributed to software companies.

In addition, the new controller has a mechanism to separate it into two, each part can function independently. By using this controller it is said that you can move the character's hands in the game.

In other words, does it mean that the character will be able to punch out to the opponent by grasping the controller separated in both hands in a fighting game etc ...?