Prepaid card which can easily use public wireless LAN released at convenience store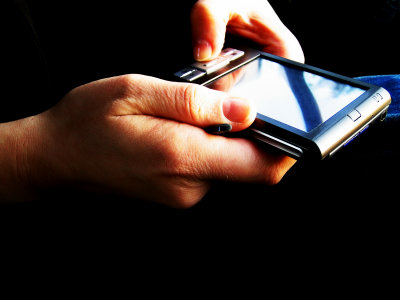 A prepaid card that can easily use the public wireless LAN service appeared.

It can be good news for users who want to use the wireless LAN service once, "I want to use it only for a few days on a business trip" because it can be bought and used at convenience stores as soon as I want to use wireless LAN .

Details are as follows.
According to Triplet Gate Inc. which develops public wireless LAN connection service "wireless gate", pre-paid card "@wig card" will be sold which will make wireless gate available at 65 stores in Tokyo and Chiba from June 18 is.

This means that you can use "wireless gate" simply by entering the ID / password etc. printed on the card, and it is the whole country of "BB mobile point", "livedoor Wireless", "Narita airport Airport", "FLET'S SPOT" Available in more than 6000 areas. The price you are interested in is 480 yen for 1 day (24 hours), 680 yen for one week, 980 yen for one month.

Since wireless gate supports not only laptop computers but also iPod touch, Advanced / W - ZERO 3 [es], and portable game machines, users who want to use high - speed lines on the road can also try maybe.