Taste the FamilyMart exclusive menu of the movie "The Magic Hour" public anniversary review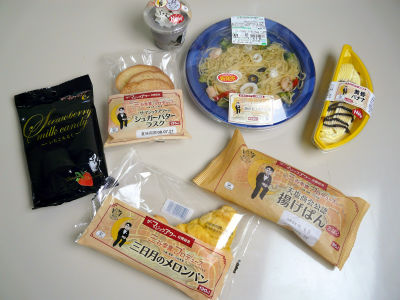 A movie published by Junichi Mitani as director and scriptwriter, Koichi Sato starring from June 7thThe Magic Hour = The Magic Hour =". Since the product collaborated with the movie at FamilyMart was on sale, I bought it and tried it.

Review from below.
First item is "Pasta near the sea"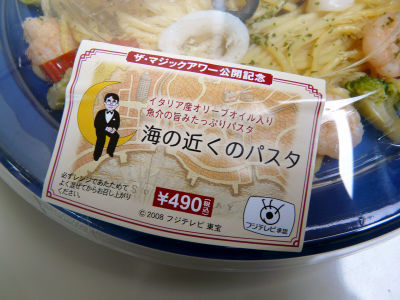 Raw materials etc. One meal 493 kcal.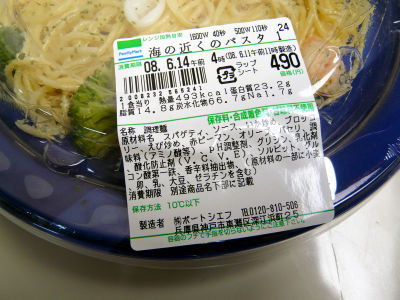 Pasta is slightly stiff. It is refreshing seafood pasta, salty taste with a bit of garlic. A taste which likes and dislikes seem to be divided a bit.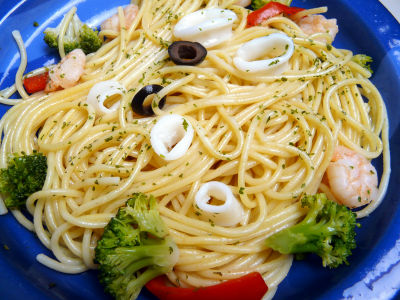 "Teshio Shoko Koho Fried Chopsticks"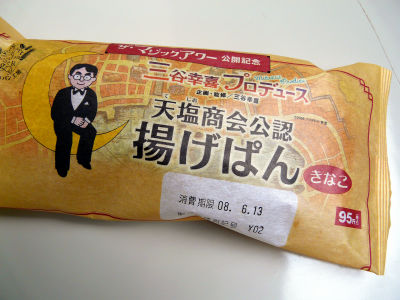 Teshio Shokai is a company operated by the boss of the underworld that appears in the works.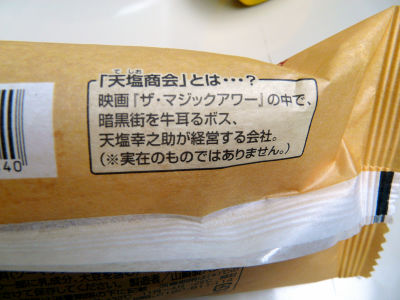 Raw material is like this. It seems that there is no obsolete thing. 334 kcal.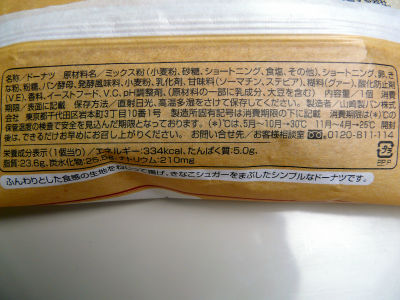 Friend of ordinary Kinako taste. However, it feels a little bit sweet and lacks punch.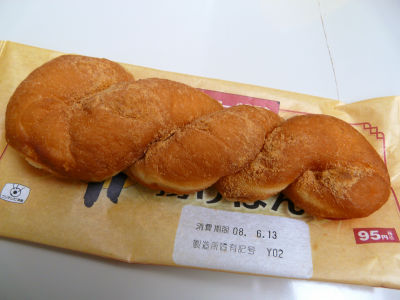 "Crescent Moonpan"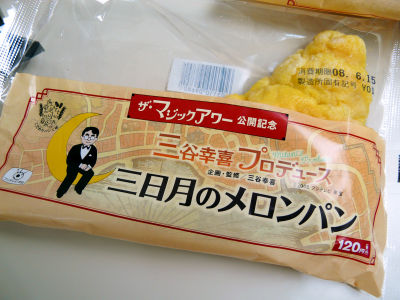 Raw material is like this. 1 piece 401 kcal.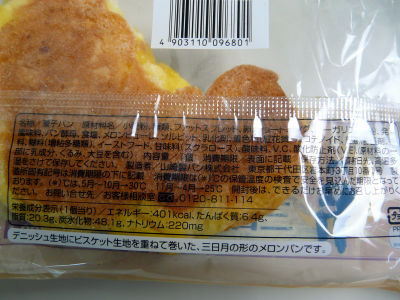 It is an image of the crescent moon that appears in the play. With a deformed melon bread that is moist, Danish fabric is accented and it is pretty tasty.



"Sugar Butter Lusk"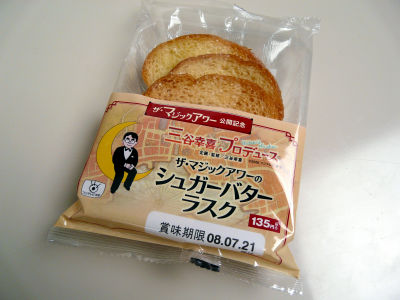 Raw material is like this. 259 kcal.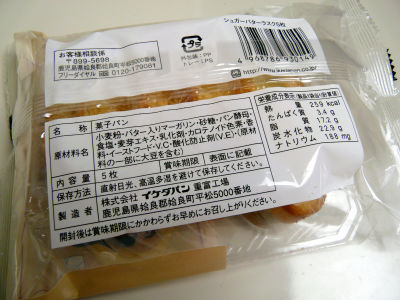 There are 5 rusks. Sweetness is discreet.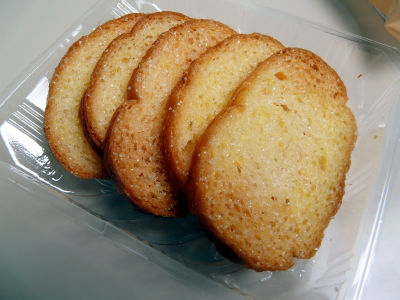 "Port gang mousse"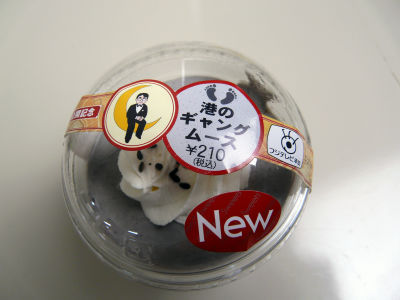 raw materials.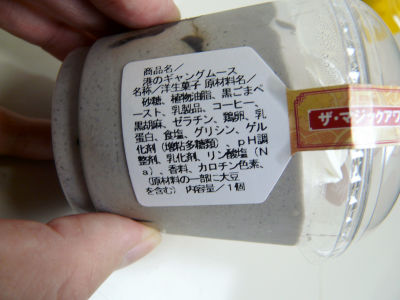 It seems to have imaged a scene to be pickled in cement. Sweet black sesame paste and bitter coffee jelly are quite good combinations.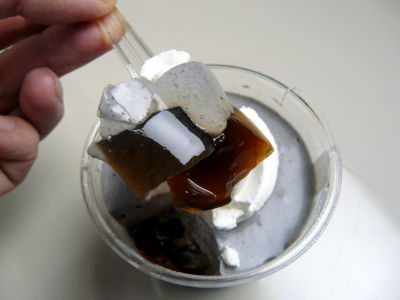 "Twilight banana"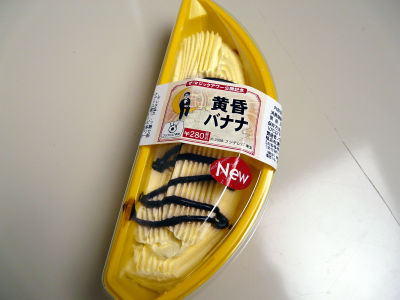 raw materials.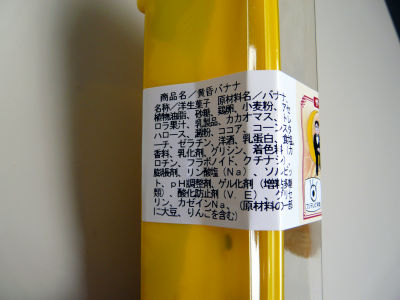 There is one whole banana in the inside. A dish utilizing the sweetness of banana.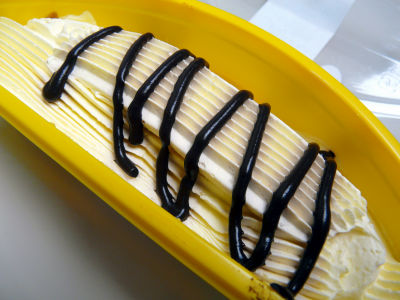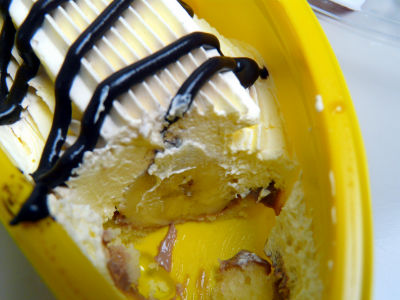 Finally "The Magic Hour Ichigo Milk"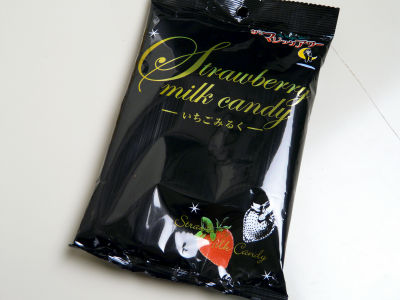 It seems to be a candy for men devised by Mitani Koki.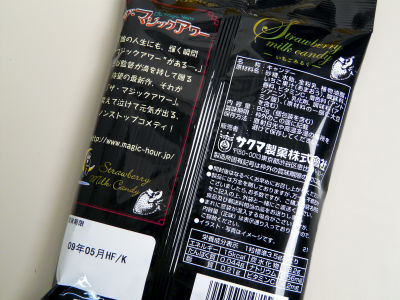 What is insideSakuma confectioneryIchigo Milk. It is a classic flavor.