I wish I had such a thing in fact - I think that the concept design of the notebook PC variously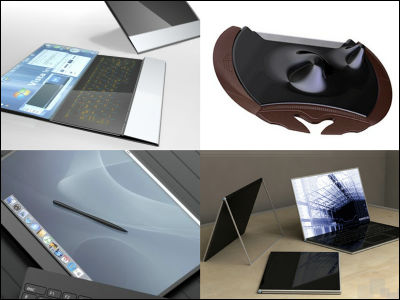 Recently, laptop computers of various designs are on sale from various manufacturers, and the deceptive design like one ago is getting less. But still more quests continue, from the one that may be realized if technological capabilities and budget allow, this is not too realistic, no matter how you think ... Concept design has been created.

Various inspiration inspired and dreamy designs are from the following.
Siafu
An image where the part of the keyboard is organically deformed. Is it an image of liquid metal that appeared in Terminator 2?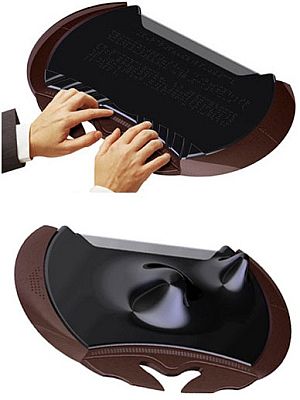 MacTab
A Mac like a tablet PC. I feel like actually going out.



Vaio Zoom
The holographic screen is uri. Is it possible if Sony's technical capabilities?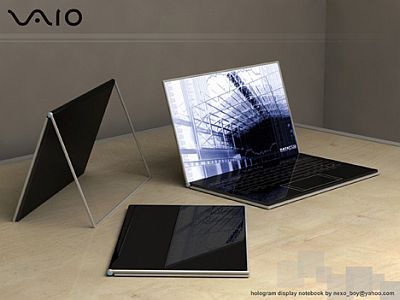 Music Stand Laptop
For music notation only. It saves the turnover trouble.



Compenion
Completely flat. It looks good if it is light.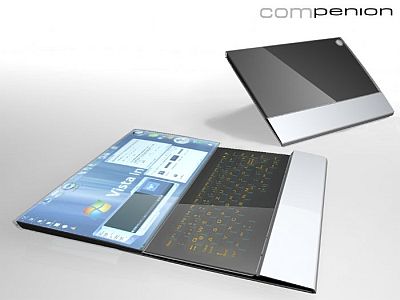 MacBook 0801
Atmosphere that made iPod touch as it is laptop.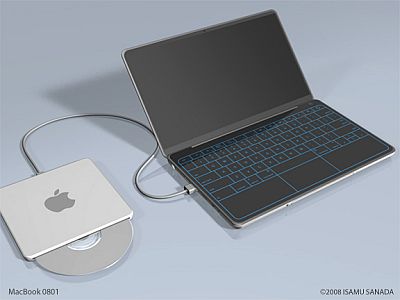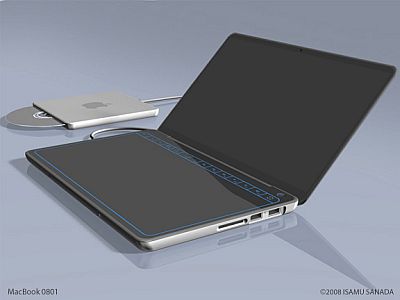 Solar Notebook
It runs with solar cells so it's safe outside.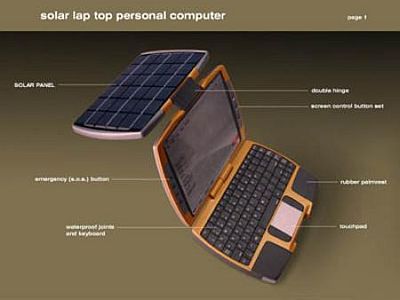 Other designs can be seen from the following. It is interesting that everything is strangely practical or not so.

Slick Laptop Designs and Concepts | Monday Inspiration | Smashing Magazine
in Note, Posted by darkhorse