Calpis "Fruit Calpis Golden Pine & Calpis" tasting review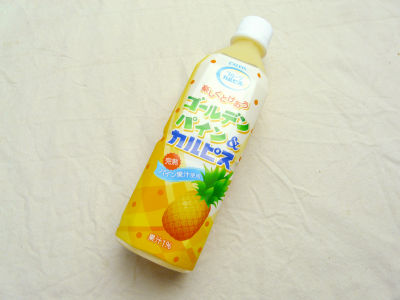 I bought Calpis' new product, "Fruits Calpis Golden Pine & Calpis", which was released on May 26th (Monday). It has become a refreshing taste using ripe golden pine juice.

Review from below.
Calpis: Press Release: "Fruit Calpis" Golden Pine & Calpis "New Release

Raw materials etc.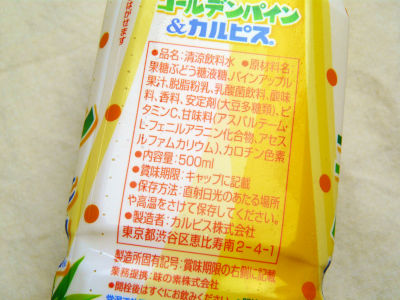 Tie-up planning with mixi nowFruit Calpis Development ProjectIt seems that it is progressing.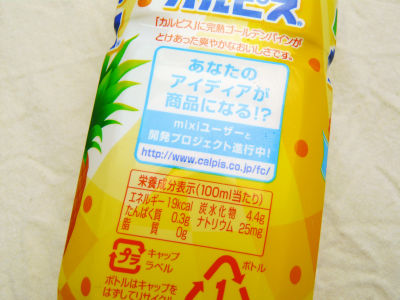 cap.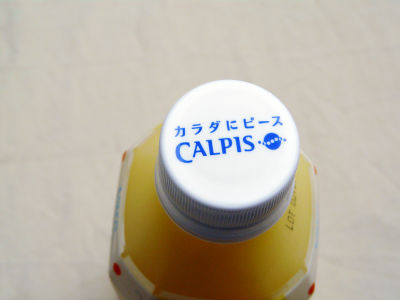 I poured it into a glass.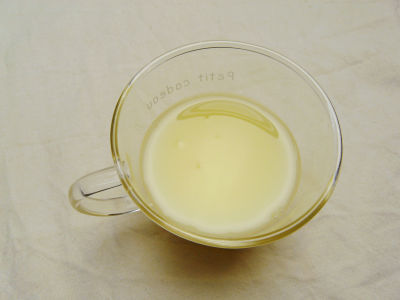 The color is yellow like banana juice.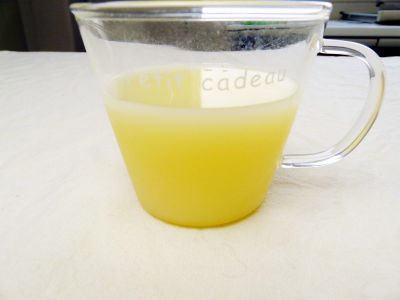 It is a feeling that a weak acidity of pine flavor is gathered during the sweetness of milky drinks. When chilling down to the kinquin, refreshing is emphasized, but if it is lightly cold it will make it possible to taste the pine flavor rather than freshness. It may be nice to adjust how to cool in this area as you like.