Wendy's, other companies cut price of hamburgers while price increases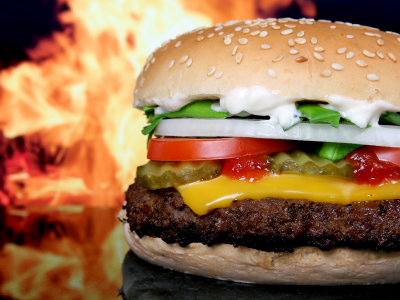 According to the Yomiuri Shimbun news report, the hamburger chain "Wendy's (Wendy's)It is said that Zensho who runs the revealed that hamburgers will be cut today.

While rival stores such as McDonald's, Mos Burger, Kentucky and others are raising prices, they said that they could judge that profit could be taken even if price cuts were made.

Details are as follows.
Wendy's, hamburger price cuts: society: sports warning

According to this article, Wendy says from 23rd, "currently sold for 105 yen"Super Value"We decided to cut down 9 items such as" Cheese Burger "," Tariyaki Burger "," French Fries (S) "and" Chicken Nugget "to 99 yen. This is because food prices are on the rise one by one, it is aimed at securing the number of customers by daringly reducing prices.

Although it is profitable to worry, when we made a similar price reduction for a limited time in February, we have judged that it will be profitable even if the unit price is lowered because the number of customers has increased by 10%.

In addition, previously in the editorial department GIGAZINEI tried eating a super value hamburger from one end, It flavored a taste that reminds me of the direct flame-burnt hamburger and it was popular, so it may be good to eat it with a price cut as a machine.