A woman whose chest implant is a world record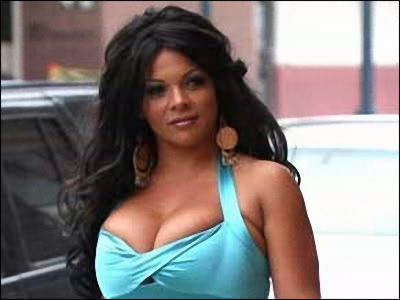 Sheyla Hershey who lives in Texas has undergone eight breast implants and has been posted on the Guinness Book of Brazil as a woman with the largest implant in his chest. "I hope to be more beautiful every day," Sheyla says.

Details are as below.Woman Breaks Record For Biggest Breasts - SPIKE

It seems that each chest contains more than 1 gallon (about 3.8 liters) of silicon.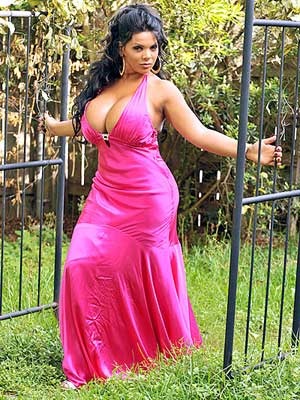 Viewed from the side.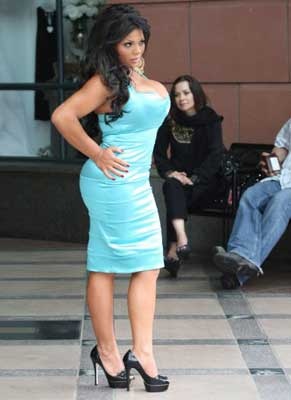 FOXNews_com - Despite Risks, Woman Wants to Expand FFF Breasts - Health News Current Health News Medical News

Sheyla, 28, will not be satisfied with the Guinness records and is planning a ninth surgery. Physicians believe that large implants have medical hazards and implants surroundingsScar tissueAnd it says that there is a possibility that pain may come out on the back and shoulders.

Sheyla Hershey's Got Big (Size FFF) Dreams - FameCrawler

Also, in Texas there seems to be a court acceptance criteria of up to 1000 cubic centimeters for chest implants, so the next surgery seems to have to do procedures elsewhere.
in Note, Posted by darkhorse_log