Compare the real landscape with the streets of games pursuing realism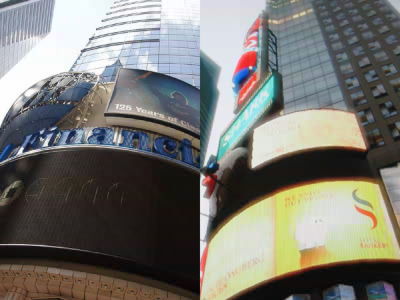 In the nationWe have sold more than 6 million copies in a week after launchinggame"Grand Theft Auto IV". In this game, a stage is made based on the real New York, and the pretty real landscape is reproduced, but it seems that some people made photographs to compare how much they are similar to genuine objects.

Every landscape has high reproducibility and high technical strength.

Details are as below.Sightseeing in Liberty City - a set on Flickr

I made a comparative photographMatthew JohnstonIn the picture, all the images are real, the right is the game screen. The name of the building is different in the game.

Times Square.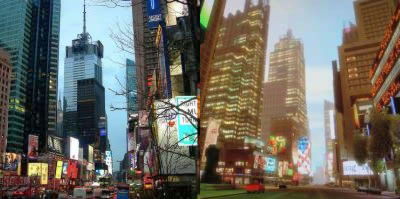 It also reproduces the magnificent cathedral.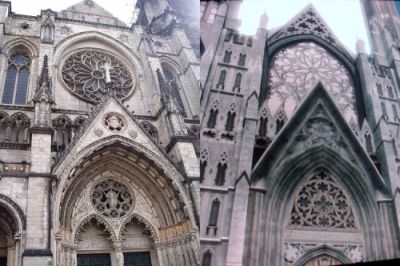 Although it is similar to mecha, there are delicately differences when looking carefully.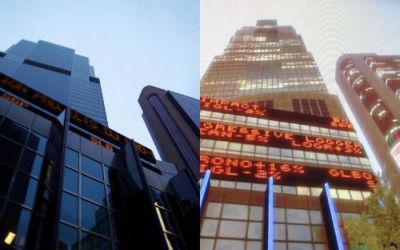 Bank of America. In the game it is named Bank of Liberty.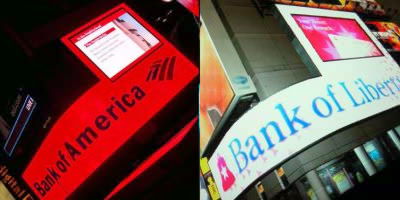 World Trade Center.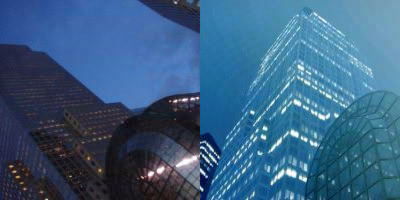 Manhattan Bridge.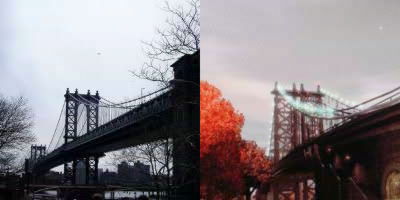 Paramount Theater.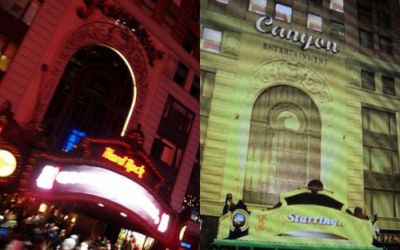 Night's World Trade Center.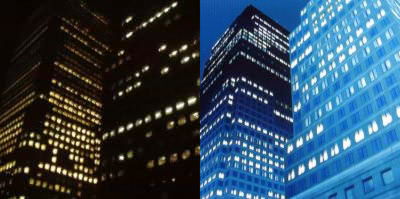 A more realistic sign than real.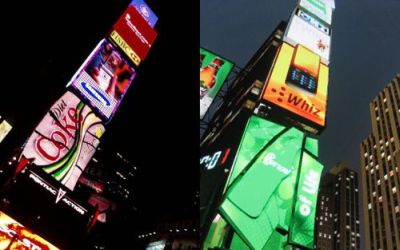 Empire State Building.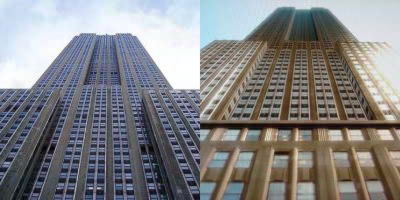 Statue of Liberty.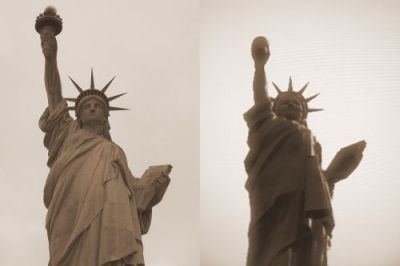 Hurst tower built by architect Norman Foster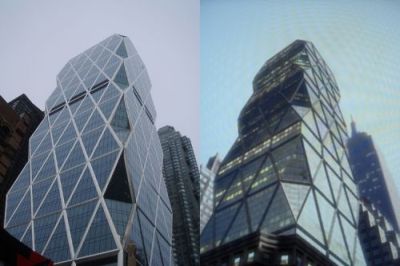 "Grand Theft Auto IV" is scheduled to be released from Capcom in Japan, but since the target age is 18 years old or more, please be careful of those planning to purchase.