Once you look at it I can not forget it Face picture with a lot of impact Various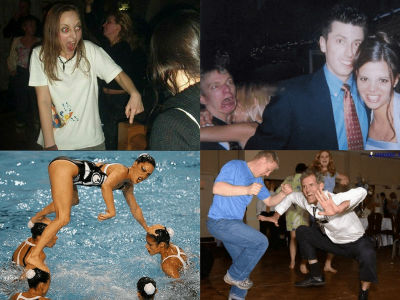 It is a lot of pictures of the face with such impact that I can not forget you once I see it. There are things that make you smile unexpectedly, such as a momentary expression or meaningless things, a picture that seems to be annoying, and I feel the excitement that is not in the movie.

Details of the photograph are as follows.
The face of a woman is also enthralled, but the face of a man behind it is a masterpiece.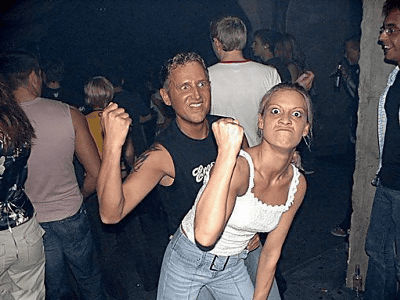 Feeling furiously "angry" angry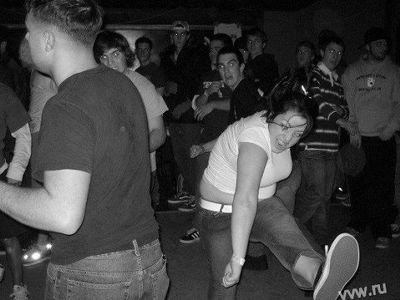 The more you see it the more you feel the taste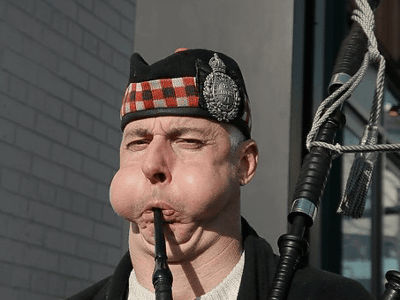 I can not understand the meaning already.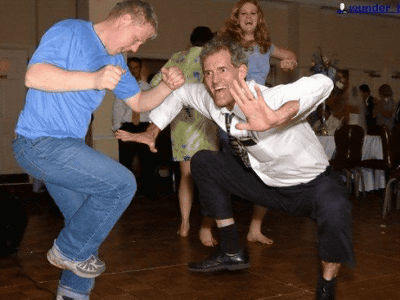 The principal who took the picture feels that "This is supposed to be ..."



I think that it is really a moment, but I am afraid.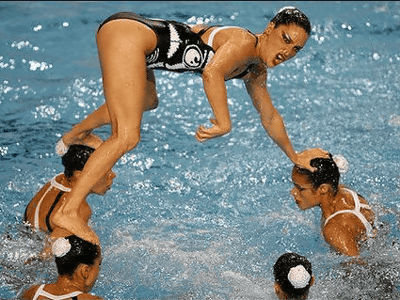 What are you getting angry with so far by stabbing your fingers?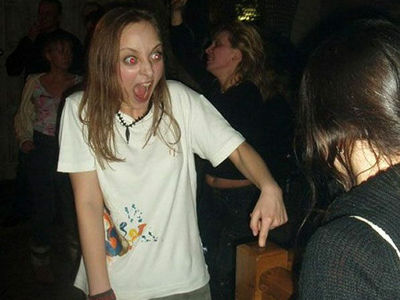 Hanging pupils feel good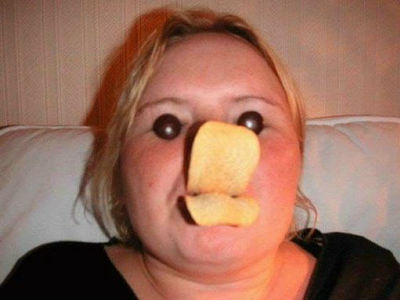 For a couple before taking a two-shot photo, a person who is quite annoying behind.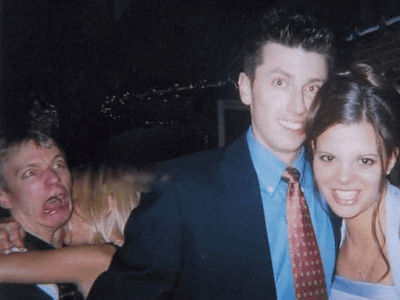 Dark Roasted Blend: Unforgettable Faces, Part 3
in Note, Posted by darkhorse_log