Nintendo, Wii and Nintendo DS are completely denied during the year price cuts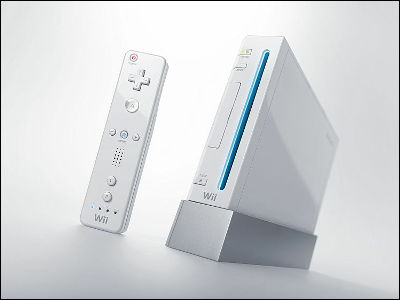 Nintendo completely denied the price cuts of its next-generation game machine "Wii" and handheld game machine "Nintendo DS" while Sony and Microsoft are reducing the price of their game machines so that they can speed up spreading That's right.

With this, the possibility of being cut down at least within the year has disappeared.

Details are as below.
Nintendo: no plan to cut Wii, DS prices this year | Technology | Reuters

According to this article, Nintendo's President Satoshi Iwata needs to cut down on Wii and Nintendo DS after predicting future revenue forecasts, "Revenue forecasts are not being made on the assumption that hardware price reduction will be made" He told the analyst that he did not think.

By the way SonyA low-priced version PS3 with no compatibility with PS2 was released in November last yearMicrosoft, tooLaunch an inexpensive Xbox 360 arcadeAlthough the price reduction continues throughout the consumer game industry, such as such as Nintendo's policy of Nintendo, does it clearly express confidence that it can sell without price reduction?