A ballpoint pen with a video camera that Spy seems to have appeared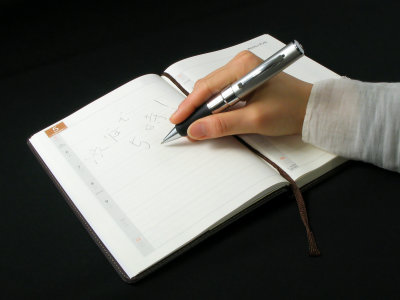 A ballpoint pen with a video camera that can pretend to be just a ballpoint pen, in fact, can record both audio and video has appeared.

It is also possible to record for a long time by installing a large capacity flash memory, and it can also be used as an ordinary ballpoint pen so it may be perfect for soaking in a spy mood.

In addition, the movie which I actually recorded is also released.

Details are as below.
This is a ballpoint pen with video camera "DVR - BP". The length is about 15 cm.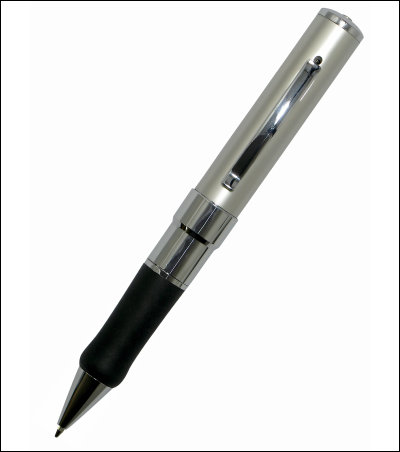 Can be separated up and down. For capturing the captured images etc., use the USB 1.1 interface.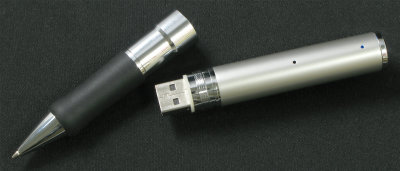 The upper part is a camera, and there is a direct 1 mm pinhole camera and a microphone at the base of the clip. Built-in lithium battery exclusive, it is possible to record for 2 hours. The installed flash memory recording capacity is 2 GB.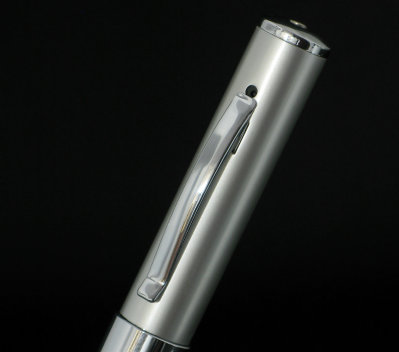 This is a movie actually taken. The resolution that can be taken is 352 × 288, the frame rate is 15 fps, and the file format is H.263.
YouTube - DVR-BP sample movie 1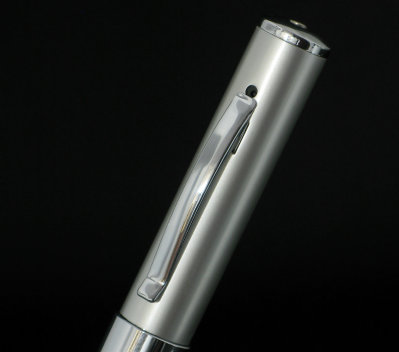 It has already been on sale and the price isSelling origin online shopIt is set at 17,800 yen.

Product information is from the following.

【DVR-BP】 Ball-point type camcorder - Product features | DIGITALCOWBOY